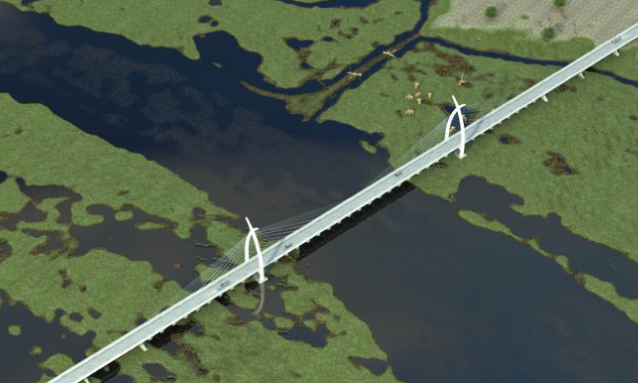 The construction of the Okavango River Bridge in Mohembo is five months behind schedule. The multi-million project, which commenced on November 8, 2016, was scheduled for completion on July 7, 2019.
Briefing the Parliamentary Committee on Communications, Works, Transport and Technology recently, Project Consultant, Mr Kobamelo Kgoboko attributed the delay to factors including the delays in mobilising the contractor's site establishment and the drilling of additional boreholes for the foundation.
Other reasons cited include challenges in obtaining licenses for burrow pits, challenging site conditions for additional geotechnical investigations as well as the expropriation a residential.
He said the overall status of the project as of August 31, 2017 stands at 15 percent as opposed to the envisaged 33 percent.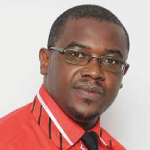 The consultant further said there were some hydrological considerations during construction, such as the minimal impedance of flow on flood plain, no obstruction of flow in the main channel and to ensure no or negligible sedimentation.
Committee member, Mr Machana Shamukuni (pictured left), also Member of Parliament for Chobe said they had visited a number of projects across the country and it was worrisome that most of them were behind schedule;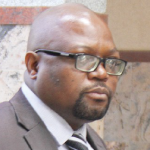 While another committee member, Mr Phenyo Butale (pictured right), also Gaborone Central MP, said it was a concern that the majority of government projects are behind schedule. Mr Butale further said where the contractor does not complete the project on time and within budget, it would mean more expenses for the government.
---
YourBotswana View
To echo minister Butale's sentiment, it's beyond worrisome that this always seems to happen with government projects. We seem to talk the good talk but when it actually comes to implementation, we grind to a halt, which begs the question; are these jobs really going to the right people?!
I would go one further and recommend to the government that where contractors fail to deliver as per the terms of the tender, they should be made to foot the bill, that they shouldn't be allowed to keep going into the government coffers when they fail to complete jobs by the stipulated completion dates. Maybe then they'd be motivated to do what they signed on for to the letter, including meeting deadlines. I also feel there should some stringent penalties to guard against this sort of thing happening because as it stands, it appears to happen all too often. Way too often!
Reference: BOPA