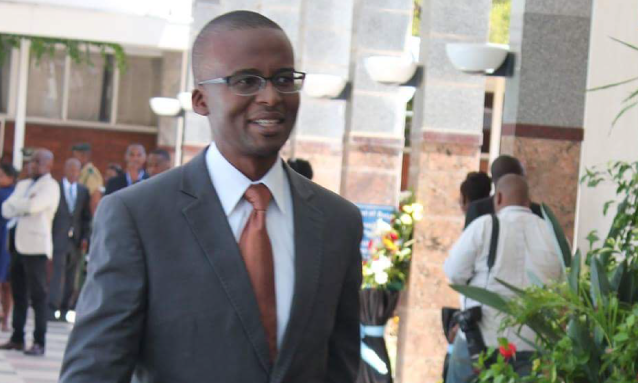 Two years before the national elections billed for 2019, it came to light this week that a new opposition party, Alliance for Progressives has been born. The formation of a new party comes hot on the heels of a decision by the Umbrella for Democratic Change-UDC's leadership's recommendation for a power-sharing agreement between two warring factions within the BMD.
MP for Gaborone/Bonnington South, Mr Ndaba Gaolathe said when giving a public statement dubbed 'The Crossroads', that their meeting was not meant to respond to the UDC's verdict, which suggested a power-sharing deal between the two warring factions within the BMD, but was meant to map a way forward with regards to the impasse at BMD.
---
Alliance for Progressives is a breakaway movement from the Botswana Movement for Democracy – BMD. The BMD was established in 2010 by a faction which broke away from the ruling Botswana Democratic Party – BDP.
---
Mr Gaolathe said by recommending power-sharing, they did not interpret the UDC to mean that there was any obligation for them to seek a role within the BMD.
"We, therefore, will not exercise the option granted us to take up any position on the offer at the BMD," he said.
Mr Gaolathe further said they had hoped for a congress-re-run, but the prospects for it progressively grew dim. He said Alliance for Progressives members would congregate at a convention to be held at the end of October in Gaborone, to adopt and launch a new progressive formation.
He said they intend to host a series of events in the lead up to the convention, including weekly press conferences to update the public on progress including decisions by key stakeholders to endorse, support or join the formation.
Mr Ndaba said they would open a new office and launch the movement brand including party colours, subject to input by progressives across the country.
Source: BOPA