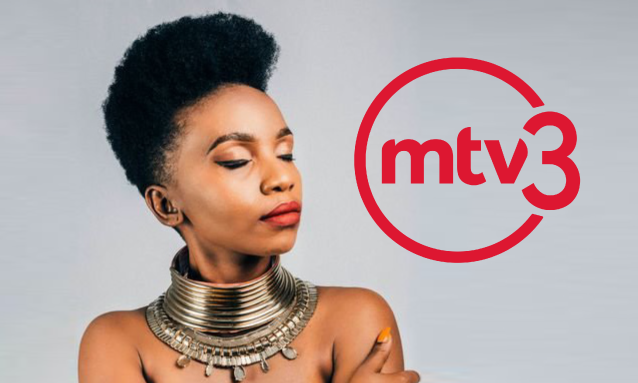 Well-known local fashion journalist, Tsholo Dikobe is set to feature in an eight-episode documentary about the world of fashion for Finnish TV channel, MTV3. The commercial television station reportedly has the biggest audience share of all Finnish TV channels.
Tsholo, known locally as the 'Khoi-fro' fashion lover, is famed for her individuality, confidence and creativity through fashion.
Tsholo recently said in an interview with BOPA that the documentary would give her the opportunity to share ideas about her work as a fashion artist, stylist as well as fashion journalist. In her own words, she describes the Khoi-fro concept that's become her trademark as an ode to the African woman rooted in naturalness, individuality, authenticity and wholeness, as she takes pride in her origins and roots. She said the brand was inspired by the Khoi/Khoisan, who originate from Southern Africa and survive through their hunter-gatherer lifestyle, which in itself is an ode to a way of life that 'perfectly sums up her fashion life'.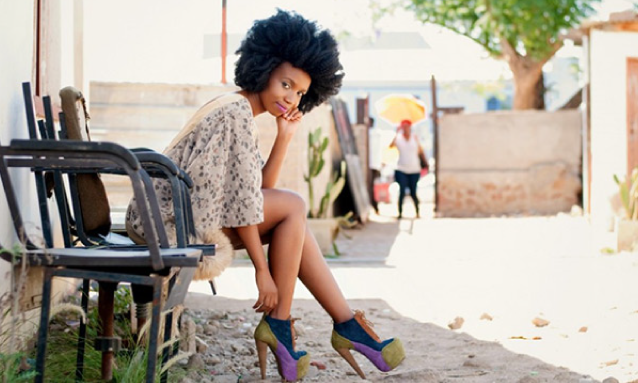 "Fashion transports me to places I have never been and it's ever changing for the better, again a trait that the Khoisan have mastered," she said.
Tsholo further said the Khoisan, by their very nature, have the innate ability to adapt to different situations, adding that that's what she aspires to do in the ever-changing fashion world. She said the MTV3 crew had special interest in the design aspect of her work by, which includes the *'mogagolwane collection'. The 'fashionista' said she's humbled by the recognition, which she said is yet another milestone in her fashion career. Additionally, she said she hoped the opportunity would open more doors for her and Botswana fashion in general.
Tsholo has carved out a niche for herself in the fashion world and has not only left a lasting impression locally as a trendsetter, but has also been endorsed as a "fashion artist to follow' by Cable News Network (CNN).
*Mogagolwane – a type of shawl commonly worn by local ladies during events such as weddings and funerals as a mark of respect.
Reference: BOPA