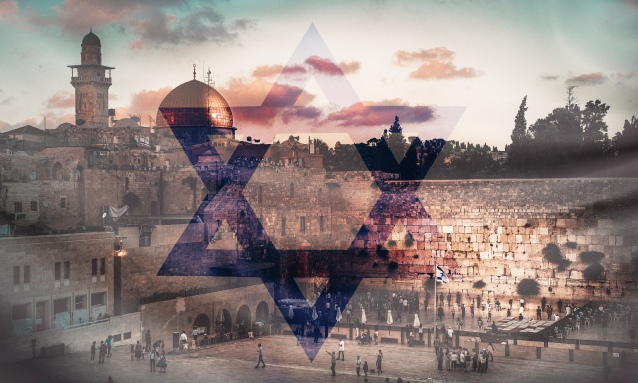 President Lt Gen. Dr Seretse Khama Ian Khama has seen off 35 Botswana University of Agriculture and Natural Resources – BUAN students who are set to embark on an 11 month Agriculture Practical Training course in Israel.
Speaking at the sending off ceremony recently, President Khama hailed the bilateral relations between Botswana and Israel, highlighting that the two have similar climatic conditions characterised by very low and erratic rainfall. He said even given that, Botswana could learn a lot from Israel including the utilisation of technology to enhance agricultural production for both consumption and commercial purposes. He maintained that the student exchange programme would benefit Botswana and help the country replicate the modern farming techniques Israel uses.
President Khama, who is also BUAN Chancellor, emphasised the importance of BUAN in the improvement of the agriculture sector in the country. He said the government has under the National Development Plan 11 identified agriculture as a vehicle for economic development and diversification hence the continued investment in agricultural programmes such as ISPAAD and NAMPAADD. The government, he said, has pledged to transform the agricultural sector by improving production in both the crop and animal sector through commercialisation, in order to improve food security.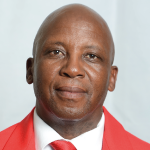 For his part, the Minister of Agricultural Development and Food Security, Mr Patrick Ralotsia (left) said Botswana is faced with a mammoth task as far as achieving food self-sufficiency primarily due to frequent drought conditions. Mr Ralotsia said he hopes that the enrolment of BUAN students in the exchange programme will help remedy that, as the students would learn how best to produce agricultural products in desert conditions through the use of advanced technology.
Reference: BOPA | Background image by David Rodrigo