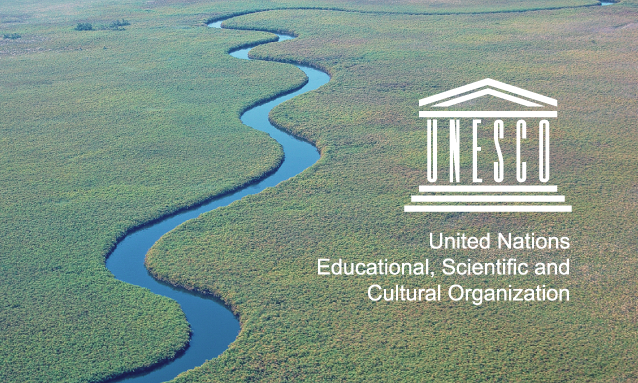 A representative of the United Nations Educational Scientific and Cultural Organisation -UNESCO), Dr Richard Silberberg says the Okavango Delta has a long life to be cherished just like other sensitive areas such as the Victoria Falls in Zimbabwe.
Speaking during the Wetlands Biome Trust Association (WBTA) gathering when briefing attendees about the status of sensitive environments, Dr Silberberg said the future of the delta is in the hands of the people who live around it as well as the government. Furthermore, he noted that Botswana is considered a success story in conservational tourism and as such, is now being used as a benchmark for other nations wishing to go down the same route.
"The Botswana President's conservative approach to sensitive areas such as the Okavango helped ordinary citizens to benefit immensely from the delta, with Botswana gaining golden recognition courtesy of its policy on natural resources," said Dr Silberberg
Dr Silberberg highlighted that the introduction of both the black rhinoceros and the white rhinoceros into the Okavango Delta is a milestone, which indicates that there's no better place for wildlife than the Okavango Delta. Additionally, he said the listing of the Okavango Delta by the UNESCO as a world heritage site was yet another milestone for Botswana because most of Botswana's cultural activities are now globally documented.
He said with the Okavango Delta being listed as UNESCO's 1 000th world heritage site, Botswana has since enjoyed a substantial hike in the number of international visitors into the delta.
Reference: BOPA