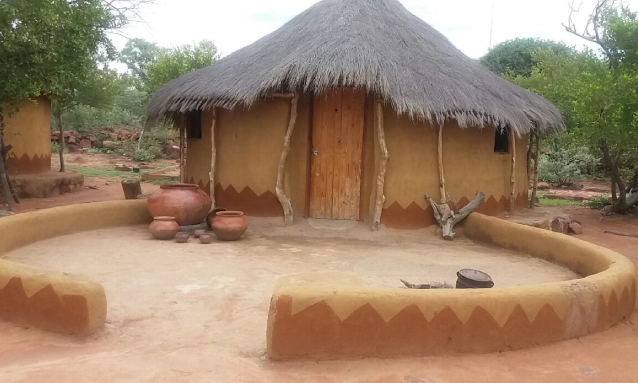 Often, visitors to Gaborone are at a loss as to what to do because quite simply put, the city cannot compete with the likes of the infamous Okavango Delta or the Chobe region, where visitors are spoilt for choice in terms of activities and what to see. However, with a little research, there are little gems to be unearthed in and around Gaborone. The types of gems that locals take for granted that visitors are likely to enjoy such as the Bahurutshe Cultural Lodge, which is ideal for visitors looking to catch a glimpse into the Setswana culture.
The Bahurutshe Cultural Lodge is very easy to access and is situated 5km east of the Botswelelo Centre, in Mmankgod and 2km off the Gaborone –Kanye road. It's 35km Gaborone, South of Mmankgodi Village.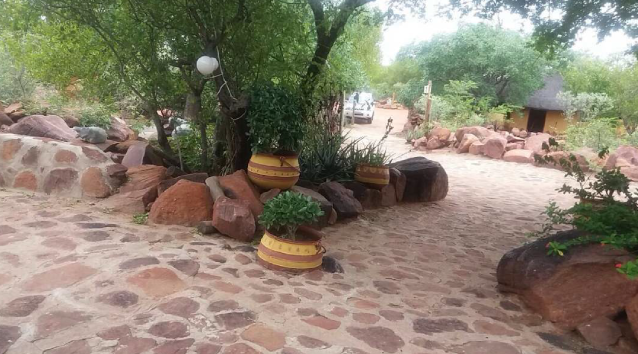 Perched atop a hill in Mmankgodi village, the Bahurutshe Cultural Lodge has a cultural village setting and gives visitors a true sense of being in a traditional Botswana village. Visitors are welcomed and bid farewell with the trademark Setswana ululations.
Through the facilities on offer – traditional huts, the Kgotla, en-suite thatched chalets – guests get to experience authentic Setswana culture. The chalets are made of stone, mud and thatch, closely resembling the traditional Setswana huts dotted across Botswana villages. The camping grounds add to the rustic feel of the lodge, giving visitors the opportunity to enjoy Botswana in its wildest form without having to travel very far from the city.
The brainchild of Mmankudu Glickman and Victoria Massey, Bahurutshe Cultural Lodge was set up in 2005 with the sole purpose of preserving the culture of the Bahurutshe. A tour of the lodge transports you back to the kind of life Batswana led way back in time.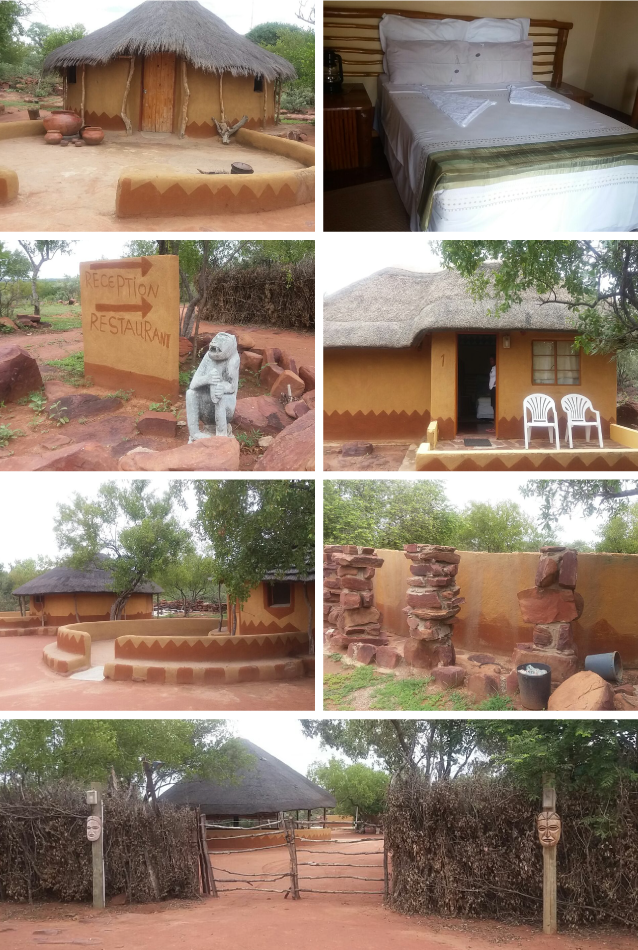 Activities to look forward to:
The 'cultural village' experience -where the Setswana traditional life is showcased. This is where visitors are welcome to Ntlo Ya Mathibelelo, where staff reenact a 'traditional wedding'.
Activities around the Kgotla; the political seat of the Kgosi (tribal chief), from where he presides over his people. Since the Botswana society used to be patriarchal, only men were allowed in the Kgotla. Women were allowed to attend Kgotla meetings only when they had a case to answer.
Traditional music and dance.
Traditional food tasting.
Bush Braai (barbeque).
Lessons about the Setswana culture.
Every year, the lodge also hosts traditional festivals such as Letlhafula (early April) and Dikgafela (first week of August).
The Bahurutshe Cultural Lodge is not only a place to visit for a taste of the Setswana culture but also offers peace and serenity away from the hustle and bustle of Gaborone.