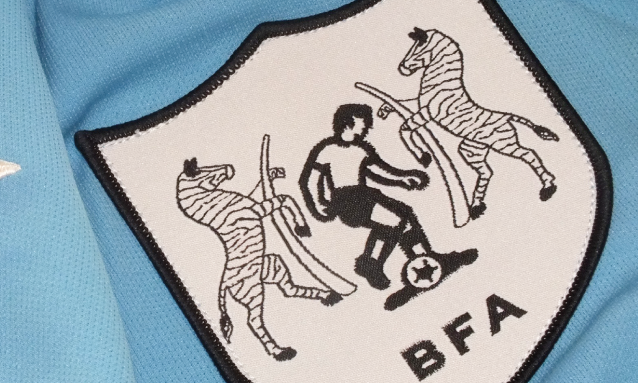 Over the past few months, there have been a series of meetings between Botswana Football Association-BFA, the Ministry of Youth, Sport and Culture and the Botswana National Sports Council- BNSC to discuss the national team, the Zebras' unpaid wage arrears.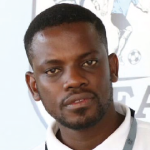 A statement posted on the BFA website says the three parties believe clearing the Zebras debt is a key step in the retention of players, ensuring their happiness as well as redeeming the association's image and pride.
"For some time now we have had the organisation being blamed for owing the zebras large amounts of money, I can confidently tell you that due to the persistence of BFA president and secretariat the Zebras players have continued to receive their owed monies," said BFA spokesperson Tumo Mpatane (pictured).
Mpatane welcomed the positive move, as it will move the association forward, restoring dignity to the association. The spokesperson encouraged the players to spend their money wisely and to renew their faith in the association because "this is a new path and they must focus now on winning games and playing football."
---
YourBotswana View
It's no secret that Botswana football players don't play for the perks that come with the world of football but rather for the love of the beautiful game. A lot of them have regular jobs as well as the football. As far as I understand, their remuneration is by far the most paltry of anywhere else in the world. Yet they soldier on and continue to represent Botswana without ever complaining.
In my humble opinion, it must be beyond soul destroying that even with being the least paid players in the world, a situation can arise where they're owed money. Where are the incentives for them to do well against their opponents? I think for as long as this situation persists, Botswana will forever languish at the bottom of the international league tables and have the rest of the world looking upon us with great sympathy. Something's gotta give.
Source: bfa.co.bw