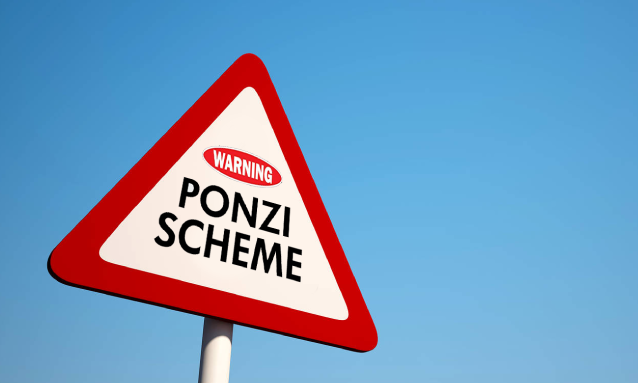 Botswana's Non-Banking Financial Institutions Regulatory Authority-NBFIRA's Communications Officer, Mr Augustine Sepoe has warned Batswana who invest in a closed Internet-based Ponzi scheme called Eurex Trade.
Mr Sepoe said at the ongoing Central District Council meeting that investors remain in the dark about whom they're dealing with, in which country they are or if the business is even legitimate.
"This is very risky as many have lost their hard-earned savings," he said.
Mr Sepoe said Ponzi schemes are scams that pay initial investors with proceeds from new ones under the guise that they are making a business investment when in fact the business is at best unsuccessful and at worst, non-existent.
He warned;
"Eventually, when there are not enough newcomers to pay existing investors, the scheme falls apart with your investment. Understand the company's business products before you invest and be cautious of unsolicited offers such as e-mails and telephone calls."
Additionally, Mr Sepoe urged Batswana to refrain from operating micro lending businesses without NBFIRA licenses, saying doing that attracts hefty penalties.
"The penalty fee is calculated at P2 500 for every day you have been in operation," he said.
He said NBFIRA is aware of metshelo (friendly societies) but said those should only be made between colleagues but must not lend money to people outside the group.
Mr Sepoe advised those who enter into contracts with institutions such as micro lenders, insurance, asset managers and pawn shops to read contracts before signing on the dotted line.
"Always make sure you sign a contract stating how much was borrowed, how much the interest is and the duration of the loan," he said.
He stressed should pawn shops decide to sell debtors' property, the owner should be made aware.
"Pawn shops cannot sell your property without your knowledge," he said.
Mr Sepoe said NBFIRA does not have the power to regulate interest rates but that they are in consultation with the government to rectify that. With regards to NBIFIRA not having control over interest rates imposed by micro-lenders, he said they are following a principle called in-deplum rule.
"Under this rule, should the borrower default from the payment terms, a lender is allowed to charge five percent of the principal amount outstanding until it amounts to the principal amount, thus a borrower will pay the interest charged, the principal amount and the default charges; however, all costs should not exceed the double principal amount," he said.
He highlighted that NBIFIRA categorically prohibits micro lenders from obtaining a customer's bankcards, national identity cards or any other official document, including pin numbers for purposes of forcibly collecting loan installments as doing so is a violation of the law. He said other non-compliance issues they have identified include operating out of residential areas, using collateral as security and not following policy to resolve disputes.
Reference: BOPA