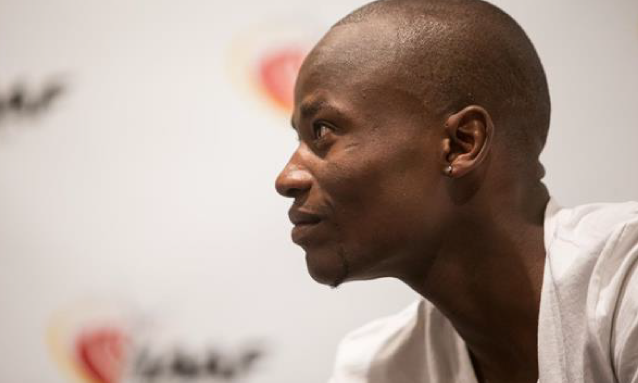 Nijel Amos says he is happy with his overall performance this season, despite not making it to the podium at the IAAF World Championships in London. Amos, who landed back on home soil on Monday, said in an interview that winning six out of eight races was a good achievement, noting that he also managed to clock sub 1:44, which was his fastest time recorded since 2015.
"Honestly, I had a good season and I am happy that I am getting back to my glory days again. We will see how it goes next season," he said.
In regards to breaking the world record next season, Nijel admitted it takes time to break records.
"Having said that, I want to challenge the country and all stakeholders because it is getting difficult for us to win medals, simply because we cannot trace how we won the previous medals. To be honest, we can't track back our 2012 Olympic silver medal, how we won the medal and what we used to win that medal," he said.
He said while each year they come up with new strategies through which to win medals, there is no continuity. Amos said he was happy because he had a good team around him at the Oregon Track Club, with whom he had come up with a plan that they would follow for the next five years. Amos, who is the 800 metres Commonwealth Games defending champion, maintained his aim is to retain the title in Australia providing he's in good shape.
Nijel is on a short break and is set to return to his base to start preparations for the Commonwealth Games. He says he's now focused on the 2019 and 2021 World Championships and Tokyo 2020.
Reference: BOPA
Image courtesy of iaaf.org