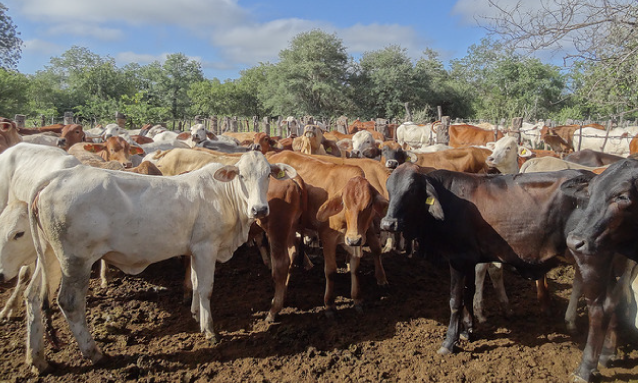 The Botswana government has donated 473, 200 doses of foot and mouth disease- FMD vaccine to Zimbabwe to control the current outbreak of FMD the country is grappling with. Zimbabwe notified the World Organisation for Animal Health of the outbreak on 16th August 2017.
This is an important measure taken to avert the possible risk of reversing the efforts invested in restoring the FMD free status of Zone 6 and jeopardizing the ongoing efforts to recover the FMD free status of Zone 7.
Zones 6 and 7 cover the villages of the North East District and Bobirwa Sub Districts.
Source: BW Government Facebook page
Picture by Alice Bednall-Brough