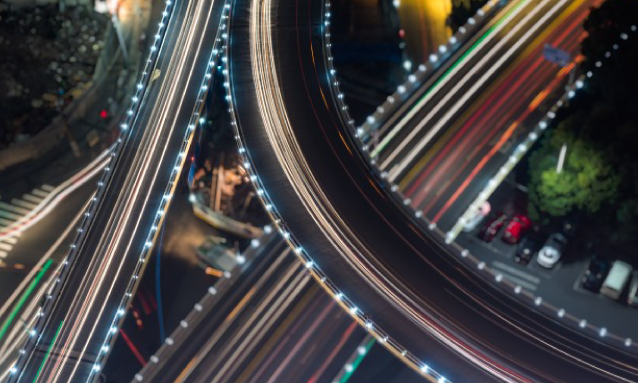 Thirteen companies have shown interest in constructing three interchanges in the capital City, Gaborone. Eight of the companies are based in Europe & Asia, with the remaining five based in South Africa.
Technical proposals for the construction of the road infrastructure were opened on the 1st September 2017, following an open international bid.
Scope of works for the project entail the design, build and transfer of three Grade Separated Intersections (or interchanges) at the KT Motsete Drive ('Western Bypass'), with Lobatse Road, Willie Seboni Road and Kudumatse Drive.
The process of evaluating the tenders has begun and will last approximately two months. Financial proposals for bidders who have passed the technical evaluation stage will be opened thereafter in their presence.
The core objective of the project is to improve traffic flow in Gaborone and reduce accidents. The project is 100% funded through a loan from OFID (OPEC Fund for International Development.
For more information on this please contact: tmoaparegov.bw or tselokoftgov.bw.
Reference: BW Government Facebook page
(Please note the featured image is not representative of the actual planned interchange project)