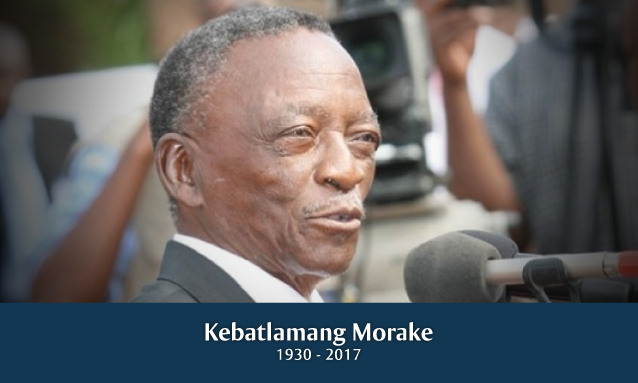 This week hundreds of mourners descended upon Tonota to pay their last respects to the late former cabinet minister, Mr Kebatlamang Morake. Various speakers described the late former minister as a loving and humble person with a sense of humour.
President Lt Gen. Dr Seretse Khama Ian Khama, through a message of condolence read by the Minister of Defence, Justice and Security, Mr Shaw Kgathi (pictured left) , said Mr Morake's death was not only a loss to his family but to the nation as a whole. He said Mr Morake served the country diligently and was dedicated to building the nation. He said he would be remembered for his easy going nature, selflessness and the love for his country.
For his part, former President, Mr Festus Mogae said Mr Morake was one of the leaders who contributed to the development of the country. Mr Mogae said Mr Morake, just as most of the elder democrats, was a teacher who taught people the dynamics of politics. He said Mr KP, as he was affectionately known; was intelligent, a hard worker and encouraged team work
Among the dignitaries who came to pay their last respects were Tonota MP, Mr Thapelo Olopeng, Minister of Land Management, Water and Sanitation Services, Mr Prince Maele and the Commander of Botswana Defence Force (BDF), Lt Gen. Placid Segokgo.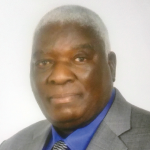 BDP representative, Mr Patrick Balopi (pictured) said on Saturday at a memorial service held in Morake's honour that his death signaled the end of the first generation of the BDP.
"The last page of the last chapter on (sic) the first book of the history of the BDP is closed," he said.
Rest in Peace, Kebatlamang Morake.
Reference: BOPA