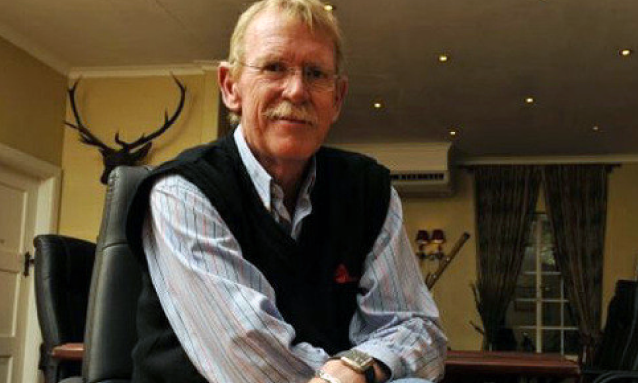 Botswana-listed coal developer Minergy, headed by former Wescoal CEO Andre Boje, is taking steps to secure a secondary listing on the JSE, London's AIM or the Australian Stock Exchange in the next few months, Boje said on Tuesday.
Although the JSE would be the cheapest option and Boje has experience in heading a JSE-listed company, he said Minergy's board was concerned about the uncertain regulatory environment in South Africa and had asked management to look at alternatives. Minergy's biggest investors are Botswana pension funds, with 28% to 30% of the shares.
Minergy listed in Botswana in April after raising 70-million Pula (R89.3m) in a private placement of shares to develop its Masama coal project in the southwestern corner of Botswana's Mmamabula coalfields. But the shares, currently at 1.05 pula — slightly higher than the placement price of one pula — are little traded.
Thirty-three companies are listed on the Botswana Stock Exchange, including some that are also listed in South Africa, such as Anglo American and Investec.
In the past few months, Minergy has been drilling its coal deposit to better understand it, discussing potential off-take agreements and preparing to file a mining licence application before the end of this month. It expects to secure the licence by the second quarter of 2018.
To read further:
https://www.businesslive.co.za/bd/companies/2017-09-07-minergy-weighs-secondary-listing-destination/
Image source: BizNis Africa