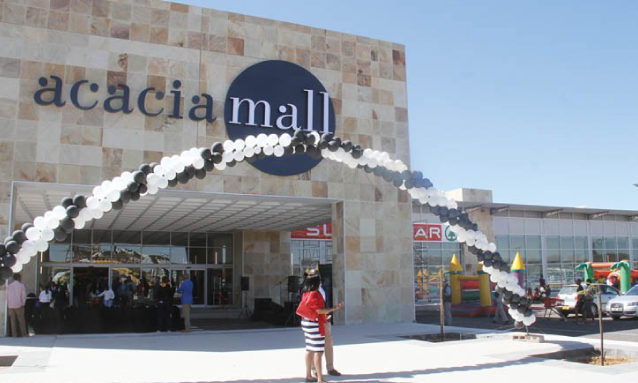 Phakalane Estates has opened a 6,500 square metre shopping mall in Phakalane as part of their efforts to diversify and develop the residential suburb.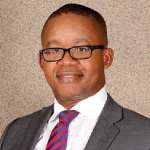 Speaking during the official opening, Phakalane Estates Managing Director, Lesang Magang (pictured) said it has always been part of their plan to develop and diversify Phakalane beyond the residential area.
"As part of our plans to diversify the economy, we have always been trying to push developments as we try to develop the suburb," he said.
The first phase of Acacia Mall comprised the construction of the shopping mall and has been completed with retail shops like Spar opened. The second phase, which will commence sometime this year, will include the completion and furnishing of other shops. The last phase will comprise the construction of residential apartments next to the mall.
According to Magang, their tenants include the banking sector, restaurants, pharmacies, cinemas and clothing retailers, among others.
He said;
"We have tried our best to ensure that there are a lot of young entrepreneurs, especially in the retail industry in this mall, as we would like to accord them the opportunity to explore their talents.

The new Capitol cinemas, which will open for business next year, will have platinum suites, revolutionary cinema designs and the latest technology."
Magang said apart from the Phakalane residential area, there are surrounding areas like Oodi, Gaborone North, and Glen Valley that the mall can be targeted at.
"Because of these developments, we have now realised that we need to develop a shopping mall for these people. We also need one more road entering into Phakalane from the A1, as well as a health club between the petrol station and car wash," he said.
Source: Mmegionline