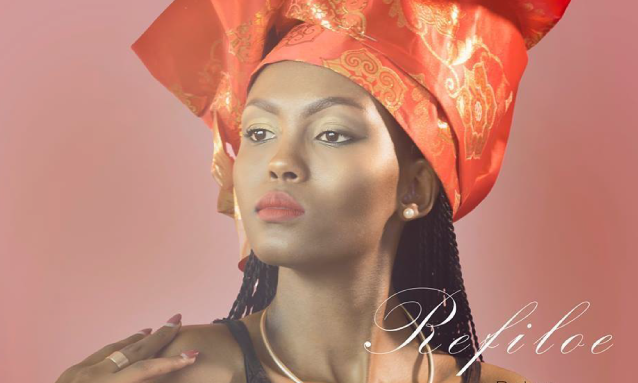 YourBotswana is always on the lookout for fantastic music emerging out of Botswana to share with you all. This week we're especially ecstatic to unveil Botswana's breakthrough songstress, Refiloe. We also have the pleasure of sharing not 1 but 2 of her tunes!
With some digging, we've managed to find out that our very own Refiloe's debut single "Brave new world" has already received a lot of airplay and is currently trending on the popular music channel, Trace Africa!
What we managed to find out about Refiloe
Refiloe Okatswa is a passionate young singer/songwriter. She started showing a passion for music from as early as the age of thirteen. Keen to carve out a niche for herself within the arts industry, Refiloe made appearances at various poetry shows such as Verbal Emancipation and the Gaborone International Music and Culture annual event and has worked alongside Talent and Event Manager, Delerecal and Music Producer, Kapenda Katuta, among others.
Refiloe's sound is unlike anything that's come out of Botswana and is very reminiscent of Corinne Bailey Rae's style of singing. Listening to her sing, I felt myself break out in goose bumps; it's that good! Have a listen and see what you think.
Way to go, Refiloe! We can only hope your star continues to shine very brightly and that you receive the recognition you deserve. This year truly is Botswana's year and watching all this talent as it emerges is a thing of absolute wonder.
Featured image courtesy of Refiloe Facebook page