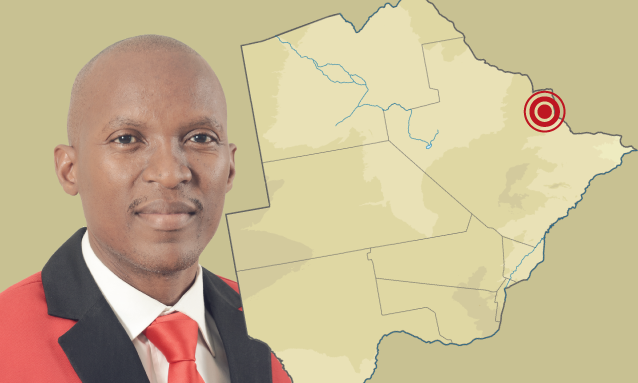 The Assistant Minister of Investment, Trade and Industry Mr Biggie Butale says the government plans to invest money in the development of Ntimbale Dam, with the aim of turning it into a tourist site.
Mr Butale, who is also MP for Tati West, made that revelation when addressing Kgotla meetings with residents of Gulubane, Mambo and Masingwaneng. He said the government plans to invest 250-million Pula, 3-million Pula of which would be geared towards a consultancy report of the dam.
Mr Butale highlighted that Ntimbale Dam is a beautiful site and turning it into a tourist site would create employment for the people living in and around the area. He said that the registration of a trust, which would be charged with managing the dam, is underway. The Assistant Minister said if everything went to plan, the development would start at the end of next year.
Reference: BOPA