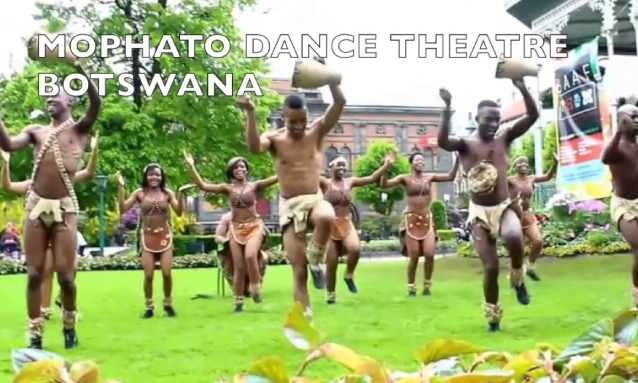 Fresh from delivering a goose bump inducing performance during the just ended Battery Dance Festival in New York, Mophato Dance Theatre took to Times Square in New York to bust a few unrehearsed moves in celebration of their success at the esteemed Battery Festival. Hordes of spectators descended upon Times Square to take in the performance in awe, as Mophato delivered another effortless dance routine.
Watch for yourself:
The I love Botswana ensemble is a collaboration between some of the best dance groups in Botswana as listed below:
Mafitlhakgosi
Nare tsa pina
Bana ba Kwena
Gata la Tau
Khuduthamaga
Mabutswapele
Mophato Dance Theatre
Good job putting Botswana on the map, way to go!
Reference: BrandBotswana Facebook page