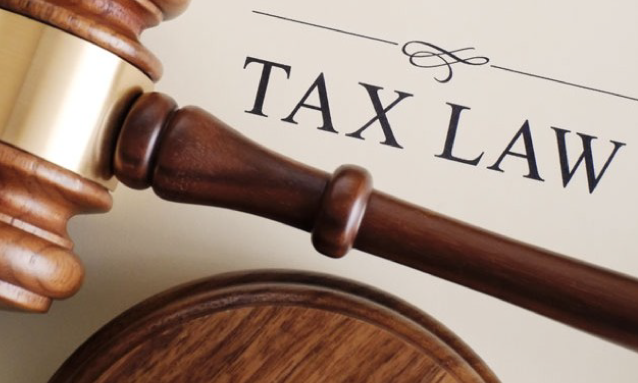 The International Monetary Fund – IMF is reportedly piling pressure on the Botswana government to pass into law and implement the new Tax Administration Act.
The IMF team, which concluded its visit to Botswana at the end of July, is said to have "reminded" top government officials, amongst them the Minister of Finance and Economic Development, Kenneth Matambo (pictured below) and the Bank of Botswana Governor Moses Pelaelo of the need to accelerate the planned tax revenue reforms.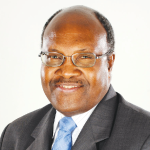 While the government is yet to make public the details of the new tax law, Mr Matambo hinted in his 2017 budget speech delivered back in February, that Botswana's relatively narrow revenue base, largely confined to mineral and Customs and Excise, provides a challenge to the extent to which the country can expand the scope of its economic diversification and export-led growth.
Consequently, Matambo reasoned that with mineral revenues declining and those from SACU being volatile, it is imperative for Botswana to urgently expedite the diversification of its revenue base towards more sustainable and reliable sources.
"To this end, my Ministry is considering proposals by the Taxation Review Committee on how to diversify the Government revenue base.
These proposals include adjusting various taxes, levies, permits and licences and reviewing some tax expenditures such as VAT exemptions", Matambo said in February 2017.
The IMF team says that domestic revenue mobilisation will provide Botswana with added funding for development spending and help protect buffers. In addition, IMF maintains it's important for Botswana to consider streamlining VAT exemptions, simplifying the personal income tax, and accelerating plans to register and re-evaluate properties.
The Fund has in the past indicated that Botswana's tax revenue reforms need to be accelerated to protect public purse against any adverse developments and maintain the country's sound fiscal management track record.
Following a small contraction in 2015, domestic economic activity recovered in 2016 with real GDP growth of 4.3 percent.
Mineral production has, however, remained subdued, although diamond sales rebounded as conditions in the global market began to improve.  Non-mining activities also expanded, supported by what IMF calls "accommodative fiscal and monetary policies" as well as reforms in the electricity sector.
Reference: BOPA