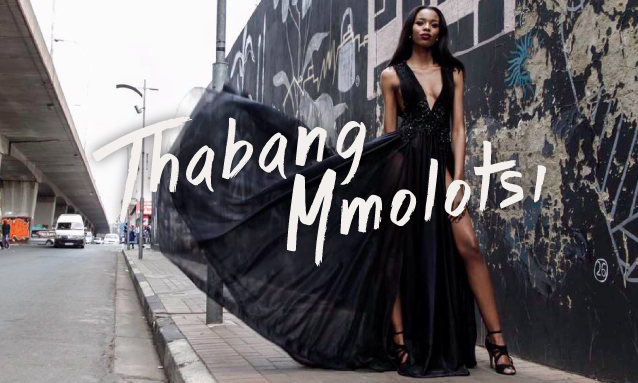 2017 appears to be the year in which Botswana is taking giants strides towards leaving a huge impression on the world. The country is known for not blowing its own trumpet and as such, has remained relatively unknown. This year is seeing the tide turn as Botswana finally seems to have cottoned on to the fact that the slowly-slowly attitude of the shy and retiring simply won't put Botswana on the map and fill the coffers.
With the likes of Isaac Makwala and Nijel Amos doing their bit to put Botswana on the map, Botswana seems to be on a really good run as 2017 continues to unearth more and more Botswana gems.
This week news reached us about yet another child of Botswana making waves across the border. Enter Thabang Mmolotsi, a local model based in Johannesburg, South Africa under prestigious Boss Models label.
Already a force to be reckoned with in the modelling industry, Ms Mmolotsi's star promises to shine ever more brightly thanks to her new role as a receptionist in South African Drama, Broken Vows, which airs every day on Etv. Born and raised in Morwa, while the former tomboy's modelling career started a decade ago, she then started eyeballing acting a few years ago.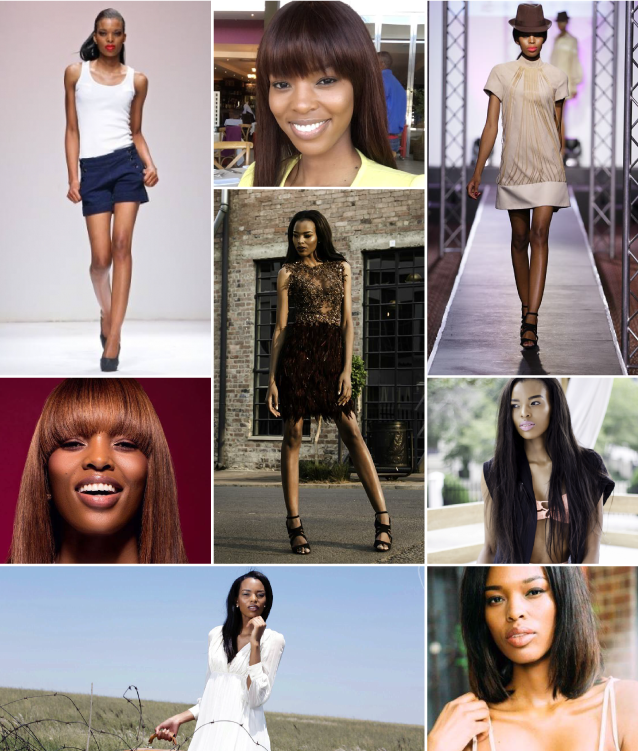 To get her foot in the acting door, Mmolotsi did a couple of TV commercials, print and billboards, during which time she worked with giant South African brands such as Dulux, Edgars, FNB and Newscafé. On the modelling front, Ms Mmolotsi revealed during an interview with BOPA that she had worked with high-end international designers such as Michelle Obama's designer, the world renowned Carolina Herrera.
Naturally, Mmolotsi noted that working with Carolina Herrera was the highlight of her career because she was picked out of many South African models who auditioned to work with the fashion powerhouse.
---
Carolina Herrera is a Venezuelan-American fashion designer known for "exceptional personal style" and is famed for dressing various First Ladies, including Jacqueline Onassis, Laura Bush, Michelle Obama, and Melania Trump.
"To be honest I appreciate everything that has happened in my career, I cannot single out one as the most important since I needed them all to be where I am today but Carolina Herrera is one I will never forget," she added.
---
We wish you well and applaud you for doing your bit to represent and put Botswana on the map, Ms Mmolotsi.
Reference: BOPA
Images – Thabang Mmolotsi Facebook page