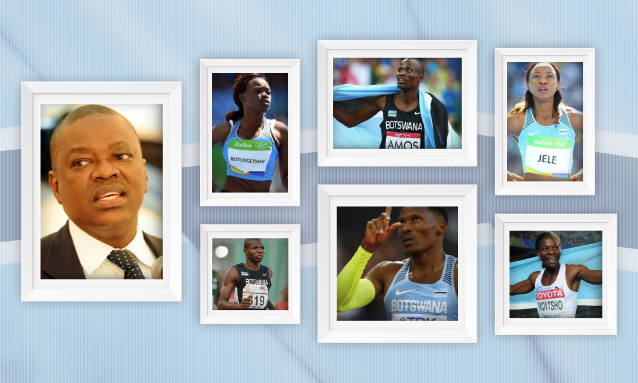 The Vice President, Mokgweetsi Masisi says watching Isaac Makwala running alone in the rain symbolised what determination and perseverance can do. Speaking at a welcome dinner held in honour of Team Botswana on Tuesday, Mr Masisi praised the team for their gallant fighting spirit at the IAAF World Championships in London. The Vice President assured the athletes that the government and the nation are behind their efforts to excel in sports.
"Now as you prepare for the Commonwealth Games and other competitions, you should expect nothing but the best and we will also expect nothing but the best from you," he said.
Vice President Masisi further said that there are many employment opportunities to be created through sports.
"Let me urge our media to sophisticate itself more on sports reporting because it's big. If you want to see some of the best sports writers in the world, you must read sports illustrated articles, they are in their own league in the world," he said.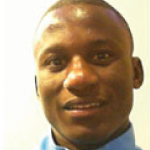 Team Botswana Vice Captain, Onkabetse Nkobolo (pictured right) said everything went well until Makwala was withdrawn from the 400-metre race. He, however, said the incident united the team and that they supported each other. He also applauded the women's relay team for their gallant fight and making it to the final.
"I think Batswana had anticipated that the men's team would proceed to the final and ultimately win a medal, but that was not to be," he said.
He pleaded with all stakeholders to unite and start preparations for the Commonwealth Games.
The Minister of Youth Empowerment, Sport and Culture Development Hon. Thapelo Olopeng welcomed Team Botswana back on August 15. The welcoming party included Minister Olopeng and the Botswana National Olympic Committee Chief Executive Officer, Tuelo Serufho, among others.
Reference: BOPA