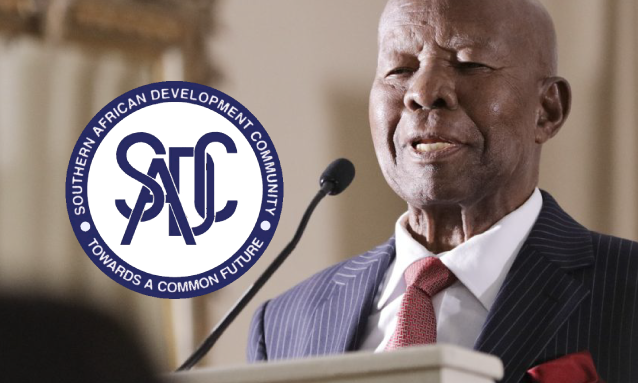 The Southern African Development Community – SADC Lawyers' Association has posthumously bestowed upon Sir Ketumile Masire an Inaugural Award of Lifetime to the Development of the SADC Region. Ms Mmasekgoa Masire – Mwamba received the award on behalf of the family during the SADC Lawyers' Association conference and general meeting closing dinner in Gaborone on Friday.
Speaking at the event, SADC Lawyers Association Vice President, Mr Max Bodwana said through Sir Ketumile's wisdom and leadership, the region was able to remain united and gained meaningful economic growth. He noted that Sir Ketumile was a good leader and made the world know that Africa had a true son who was committed to the development of the region and the entire continent.
Mr Bodwana further said Sir Ketumile was loved by everyone and had a vision for Botswana to prosper, adding that he led SADC to become what it is today. He further said Sir Ketumile had set a record for his exemplary leadership and therefore deserved to be honoured for his great achievements in the region and further afield. He said SADC lawyers were impressed by many of Sir Ketumile's achievements during his presidency and after he left office.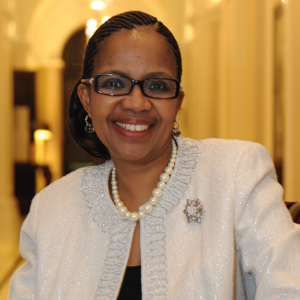 For her part, the Masire family representative, Ms Masire-Mwamba (pictured left) said they were honoured to receive the award on behalf of their father. Ms Masire – Mwamba said although Sir Ketumile was intellectually gifted, he did not show off and had such a soft spot for lawyers that when she enrolled for a Law programme in a South African university he was ecstatic. She affectionately noted that her father was very eager to contribute to the stability of the region and respected the rule of law.
Reference: BOPA