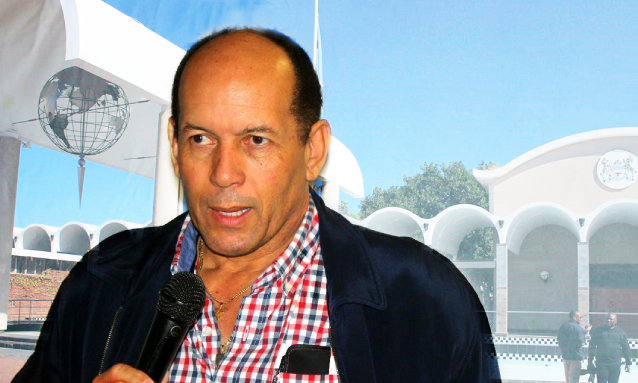 Parliament on Monday unanimously rejected the Tourism Amendment Bill through which Tourism Minister, Tshekedi Khama seeks to raise money for the Botswana Tourism Organisation-BTO.
The amendment of the Tourism Act as proposed by Minister Khama was expected to accommodate the collection of the proposed Tourism Development Levy by BTO. Initially announced late last year, the tourists' tax would see non-SADC citizens paying up to P300 at various points of entry, making BTO up to P162 million per annum. Following the announcement, the Hospitality and Tourism Association-HATAB bemoaned the fact that neither it nor other stakeholders had been consulted on the proposed levy.
A popular safari destination, Botswana welcomes some 2, 598,158 visitors a year, of which 528, 270 are from non-SADC countries.
The minister maintains the levy is the ministry's attempt to raise money to support nation-wide conservation initiatives as well as to improve the tourism delivery standards. Tshekedi told Parliament on Monday that BTO will host a world-class entertainment event in February 2018, intends to host the prestigious World Travel and Tourism Council Summit, "and will be required to make payments shortly to secure these events and start the marketing campaign necessary for their success."
Tshekedi argued that through the tourism levy, approximately P162, 555, 095.75 could be raised by BTO to fund the proposed projects itself. However, despite the minister's plea, MPs from across the political divide were united in rejecting the Bill.
"I do not support the Bill particularly as we do not know the actual impact the proposed levy would have on the tourism sector.

All stakeholders including us as MPs, should be thoroughly consulted," argued the ruling party MP Kagiso Molatlhegi (pictured right).
The Gaborone South MP, also Deputy Speaker of the House, called for the Bill to be discussed thoroughly at the General Assembly before it is presented to Parliament.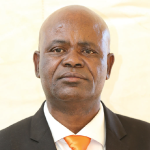 Opposition MP, Pius Mokgware (pictured left) also did not support the Bill, arguing there were too many questions over the introduction of the Tourism Development Levy.
Given the overwhelming numbers of MPs opposed to the Bill, the Speaker of the House, Gladys Kokorwe had no option but to end the debate.
Reference: Sunday Standard