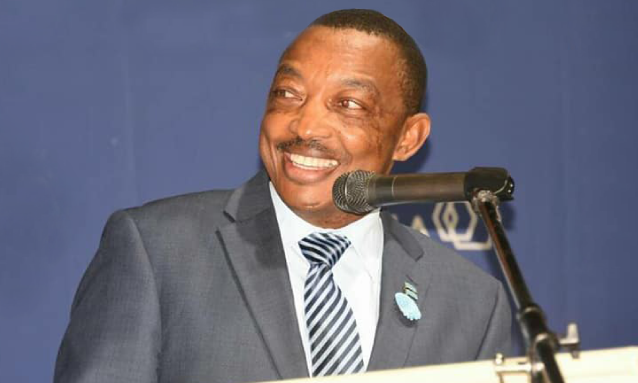 The Minister of Youth Empowerment, Sport and Culture Development, Thapelo Olopeng says the government intends to start preparing for Tokyo 2020 as early as this year. In an interview with BOPA, the minister said he had communicated with all sports administrators to treat athletes with the understanding that they aren't just competing for leisure.
"We are now at the professional stage. We have to make sure that we treat them professionally. We have to make sure we know what they eat and our medical team has to always be there to support the athletes, even outside competitions," he said.
Furthermore, Olopeng said he was of the view that the time is now for the country to benchmark, adding that Batswana athletes could not compete with top-level athletes from the US and other countries without knowing exactly what it takes to get to that level. Mr Olopeng said in other countries sport has the backing of the private sector, whereas in Botswana it's still government-driven. On that basis, he said he wants to lobby the private sector for assistance.
"I am happy that our private sector is willing and what we have to do as sports administrators is to put our house in order because they have been helping us in many aspects, as far as sport is concerned," he said.
Minister Olopeng said his dream for Tokyo 2020 is for Botswana to go for gold, saying he's confident Botswana has great potential. He said there's not much time left before Tokyo 2020, that's why he insisted that preparations be started as early as possible.
Reference: BOPA