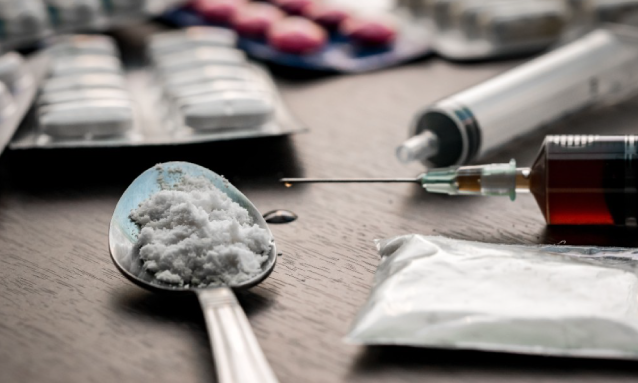 With Botswana grappling with a drug and alcohol addiction scourge that is growing at an alarming rate, it may come as a shock to some that the country has no rehabilitation centre. This week the Assistant Minister of Health and Wellness, Phillip Makgalemele (pictured below) revealed that the country is set to finally have an alcohol and drug rehabilitation centre built at the old Sekgoma Memorial Hospital in Serowe.
"We are at the design stage where we are obviously converting the building previously used as a hospital into a rehabilitation centre," the minister said.
The rehabilitation centre comes almost a decade late because President Ian Khama promised the nation one when he established the alcohol levy. The idea was to build the rehab centre with money accumulated from the alcohol levy, which is said to runs into billions of Pula. The money has instead reportedly gone on developmental needs completely unrelated to the rehabilitation of alcohol and drug users.
Makgalemele revealed in Parliament that the ministry of Health and Wellness recently engaged a consultant to develop a framework to guide the government on the implementation of rehabilitation centres. However, the consultant "has been unable" to do the job satisfactorily.
"In the meantime, my ministry has gone ahead and identified a suitable site which will be developed into a comprehensive rehabilitation centre. Rehabilitation centres still form part of the priority for the government. Clients with alcohol and substance abuse disorders are managed through a referral system, which includes non-government organisations and government health facilities," Makgalemele said.
Reference: Sunday Standard Reporter