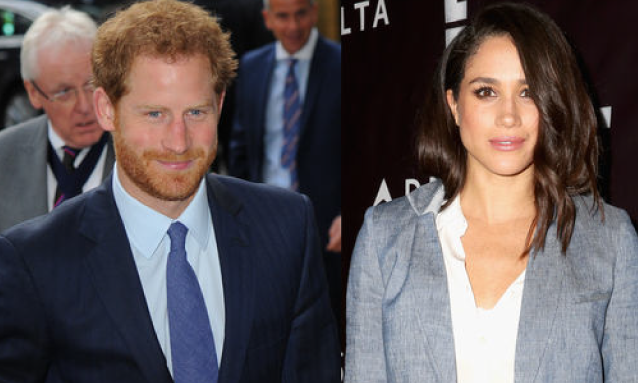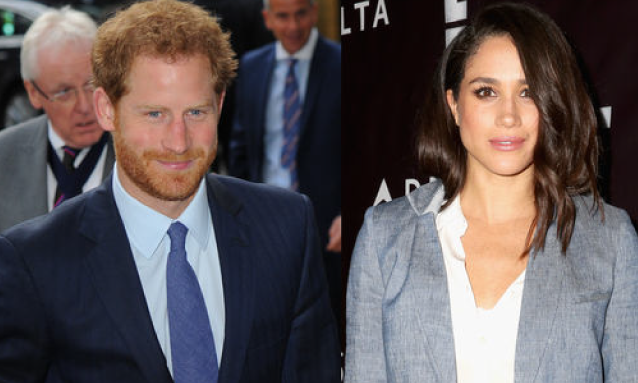 It's no surprise that Prince Harry recently brought his girlfriend, Meghan Markle to Botswana for a safari break on the occasion of her 36th birthday. The Royals have always had a passion for Africa. Princess Diana frequently visited South Africa to stay with her brother Earl Spencer and friend Nelson Mandela. Prince William and Kate were at breathtaking Lake Rutundu in Kenya when he proposed. And 32-year-old Harry has often headed to the continent to escape the pressures of his day-to-day life and make new memories to cherish.
---
The Royal Family has a deep connection to Africa, with Harry's older brother, Prince William, proposing to Kate in Kenya, which he later revealed was because the continent "completely settles me down".

"Of all his family, he wears his 'royalness' the most lightly, and in Botswana, he can cast it off altogether. – Penny Junor, Prince Harry's biographer.
---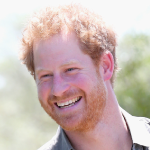 The Prince also campaigns passionately against the hunting of rhinos and elephants for their ivory. Upon becoming patron of Rhino Conservation Botswana, he said;
"I've been lucky enough to visit Botswana for more than 20 years and am incredibly fortunate to be able to call it my second home.

"Being patron of RCB is an opportunity to give something back to a country that has given so much to me."
Harry has also told how he wants to share his love for Africa with his future children. He said in 2016;
"I have this love of Africa that will never disappear. And I hope it carries on with my children as well."
It is not just Harry who has a special place in his heart for Africa. His girlfriend, Meghan is the face of Canadian charity, World Vision and visited Rwanda last year. She is said to have bonded with Harry over their shared passion for improving the lives of those living in poverty.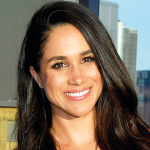 She said,
"While my life shifts from refugee camps to red carpets, I choose them both because these worlds can, in fact, co-exist. And for me, they must. I never wanted to be a lady who lunches – I've always wanted to be a woman who works. And this type of work is what feeds my soul, and fuels my purpose."
Popular with honeymooners, Botswana, where Harry and Meghan recently travelled, is home to some of the most romantic resorts and picturesque spots in the world. From the waterlogged deltas to the sun-drenched savannahs, the couple will have enjoyed a truly private holiday.
The couple were believed to be planning a three-day break aboard a boat for Meghan's 36th birthday. They were spotted in a Botswana airport, laden down with luggage. Their holiday sparked interest over whether Prince Harry, 33, is about to propose to Ms Markle, with whom he's said to be smitten.
Harry and Meghan's relationship has grown increasingly serious since British media broke the news in October last year. She has been seen by his side repeatedly – from buying a Christmas tree together to being pictured at the theatre in London's West End.
Meghan was invited to the evening reception of Pippa Middleton's Berkshire wedding in May. The pair were also spotted at Harry's friend Tom "Skippy" Inskip's Jamaican wedding in March. She was even invited to a romantic break at Balmoral last year to celebrate Harry's 32nd birthday.
Whether or not Prince Harry proposed to Meghan, they'll definitely have had a fantastic break in Botswana. They'll have enjoyed the peace, quiet and privacy and above all, the stunning and unique views that Prince Harry has become so familiar with and fond of over the years. We wish them well.
Reference: Express.co.uk