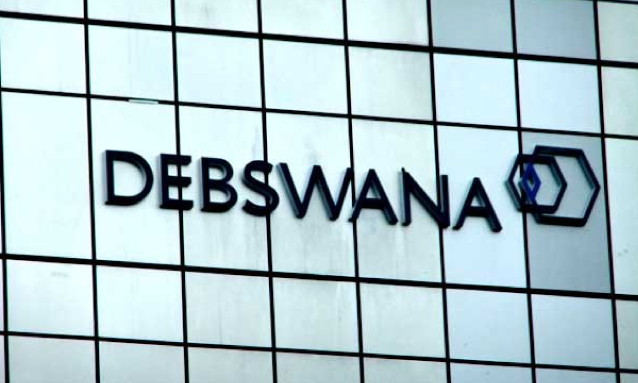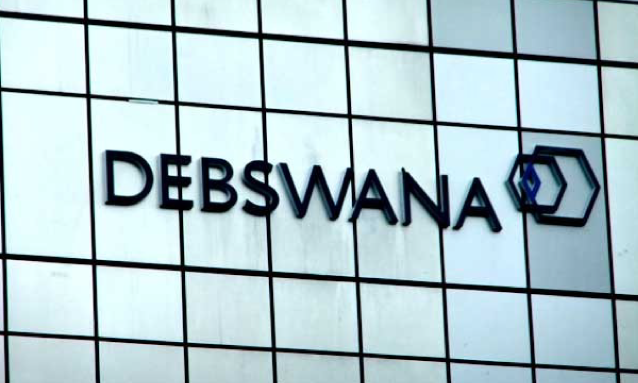 The Botswana Government, through the Ministry of Investment, Trade and Industry, has signed a Memorandum of Understanding (MoU) with Anglo American, Debswana and De Beers Global Sightholder Sales to underpin the continued expansion of the Tokafala Enterprise Development programme.
Tokafala is a collaborative effort geared towards promoting economic diversification and job creation in Botswana through personalised business mentoring, advisory support tailored to the specific needs of the enterprise and facilitating access to finance and market for clients.
The MoU establishes principles of cooperation under which the partners will work together to continue expanding the Tokafala programme to support the growth of small, micro and medium-sized enterprises (SMMEs) in Botswana, as well as for capacity building of select Government enterprise development institutions.
Launched as a pilot programme in January 2014, the Tokafala programme has supported over 1,500 jobs, including the direct creation of more than 280 jobs. Participants have also received significantly improved access to finance, with more than BWP11 million being made available through commercial sources.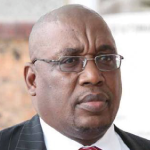 The Minister of Investment, Trade and Industry, Vincent T Seretse (pictured), said;
"We are delighted to be continuing our very successful partnership with Anglo American, De Beers Global Sightholder Sales and Debswana to further expand the reach and impact of the Tokafala Business Development Initiative through the signing of this MoU.
The further diversification of Botswana's economy and the creation of new jobs for Batswana is a key priority for the Government. We are delighted to have the support of our valued private sector partners Anglo American, Debswana and De Beers Global Sightholder Sales to assist us in achieving these goals and we look forward to growing the already successful Tokafala programme together."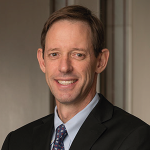 Bruce Cleaver (pictured), CEO, De Beers Group, said;
"As longstanding partners, Botswana's interests are also our interests and through this MoU, our partnership will be able to support even more Botswana enterprises achieve commercial success through improved market access, supply chains and access to finance."
Reference: debeersgroup.com