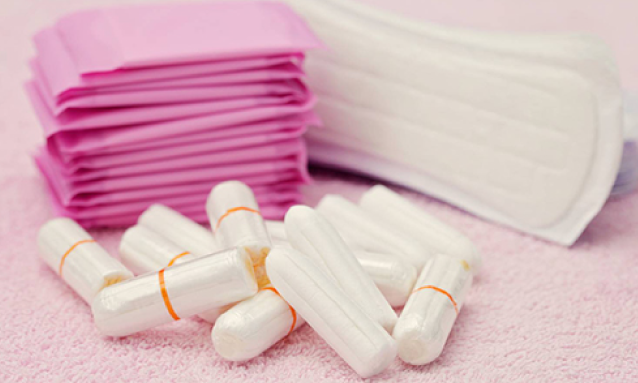 Members of Parliament have adopted a motion tabled by the Member of Parliament for Nata-Gweta, Mr Polson Majaga, which called for the government to consider providing sanitary pads to all schools in Botswana.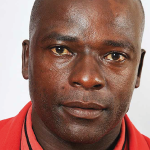 Mr Majaga (pictured right) highlighted the UN's education agency's assertion that maintains that one in 10 girls in sub-Saharan Africa miss school during their monthly menstrual period. Additionally, some girls reportedly lose 20 per cent of their education due to menstrual periods, making them more likely to drop out of school altogether. He said the government providing all schools with sanitary pads would improve access to education in a country where many can't afford sanitary products like pads. Mr Majaga stated that the motion catered for every girl child registered at both private and state schools.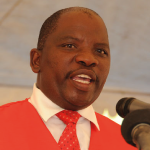 Commenting on the motion, Member of Parliament for Takatokwane, Mr Ngaka Ngaka (pictured right) applauded Mr Majaga, saying the provision of sanitary pads within schools is long overdue, particularly in poverty stricken rural areas. He indicated that one of main the reasons his constituency performs poorly at academics is because some girl students regularly miss school during their monthly cycle, as parents cannot afford to provide them with sanitary pads. He called on the business community to assist the government with the initiative.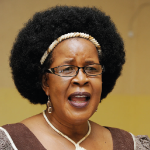 For her part, the Mahalapye East Member of Parliament, Ms Botlogile Tshireletso (pictured right) emphasised the need for Parliament to adopt the motion. Ms Tshireletso, who is also Assistant Minister for Local government and Rural Development as well as a member of the SADC Parliamentary Forum, said a similar motion that would bind SADC members to provide sanitary pads in schools was discussed at the SADC Parliamentary Forum. She further said her ministry was already rolling out a similar programme aimed at providing sanitary pads and toiletries to all needy students registered with the social and community development department.
Reference: BOPA