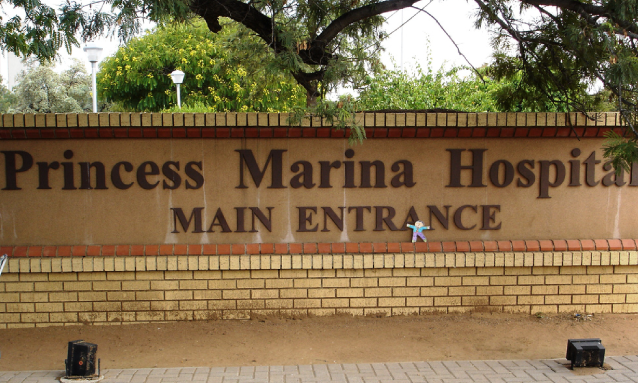 Expectant mothers and patients alike will be happy to learn that the Ministry of Health & Wellness and Princess Marina Hospital haven taken steps to decongest the hospital, which is well known for its extremely long queues and waiting times.
Because of overcrowding, patient care is more often than not compromised.  Concerned about the situation at Princess Marina, the Ministry of Health & Wellness has resolved that going forward, all first-time mothers and those who have delivered up to 4 children will have their babies delivered at local clinics. All women who fall in this category are traditionally seen to at hospitals, leaving the already heaving Maternity and Postnatal Wards teetering on the verge of seriously dangerous breaking points.
Greater Gaborone maternity clinics: Old Naledi, Mafitlhakgosi in Tlokweng, Lesirane, Broadhurst 3 and G-West.
To put it all into perspective, last year Princess Marina Hospital, which employs 60 midwives, helped bring into the world the babies of 7, 200 women, compared to clinics in Greater Gaborone with a combined number of midwives of about 160, helping about 1, 600 women. Midwives at clinics and hospitals are trained at the same institutions and are equally capable of providing quality maternity care.
In the past, midwives from the Greater Gaborone District Health Management Team were temporarily assigned at Princess Marina, giving them valuable experience in the care of women undergoing labour and the delivery of babies.
Reference: BOPA
Image by Michael L. Dorn