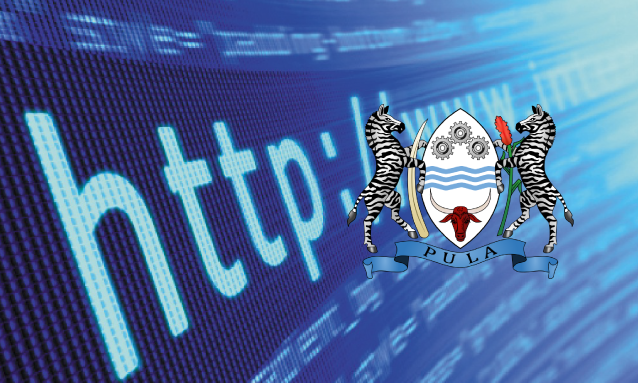 The government has invested 701-million Pula through the Botswana Fibre Networks (BoFiNet) on the national backbone and local internet access networks in the financial years 2014 to 2017.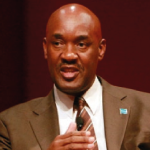 Addressing Parliament this week, the Minister of Transport and Communications, Kitso Mokaila (pictured) said of the amount the government has spent, about 367-million Pula went on the backbone projects, while 334-million Pula was spent on local access.
---
Parliament heard that during the 2014/2015 financial year, about 124-million Pula was invested in backbone projects, while about 149-million Pula was invested in local access. During 2015/2016, about P206 million was invested in backbone projects, while on local access, the investment was P118 million. During the 2016/2017 financial year, about P36 million was invested on backbone projects while P66 million went towards local access.
---
"The investment was extending the fibre backbone to localities such as Tsabong, Struizendam, Mohembo, Gudingwa and Bobonong, which were previously not connected to the high-speed backbone infrastructure," he said.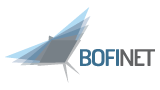 The initiative also provided broadband local access fibre to over 1,500 business and government premises in Gaborone, Palapye, Francistown, Selebi-Phikwe, Kasane, Maun, Tsabong and Bobonong. According to Mokaila, the internet connection speed in Botswana translates to an average of 566 megabits (Mb/s) for each licence operator.
"The average internet connection to the retail users depends on the services that are purchased and provided by the licensed retail operators as well as the level of contention sharing that the licensed retail operators offer on the procured total bandwidth.

It is important to note that most licensed retail providers do not solely buy the internet per capacity from BoFiNet; in most cases, they have two wholesale providers. For the wholesale Wi-Fi product, BoFiNet guarantees a minimum of three megabits and is capable of delivering up to 300 megabits during off peak," he said.
In addition, Mokaila said BoFiNet provides dedicated wholesale Internet Protocol Transit (IPT) with a price that ranges from P661/MBs to P1155/MBs, highlighting that the margins are dependent on the cost and markup that the retailer sees fit to sustain the cost of providing service. Mokaila said it is commercially sensitive to provide the individual pricing of ISPs.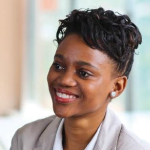 The minister was responding to a question from Specially Elected Member of Parliament, Bogolo Kenewendo (pictured), who wanted to know how much the government has invested in the internet backbone infrastructure, the average internet connection speed in the country, the average going rate per megabits BoFiNet limited to internet service providers and the average margin per MB of ISPs.
Reference: MmegiOnline