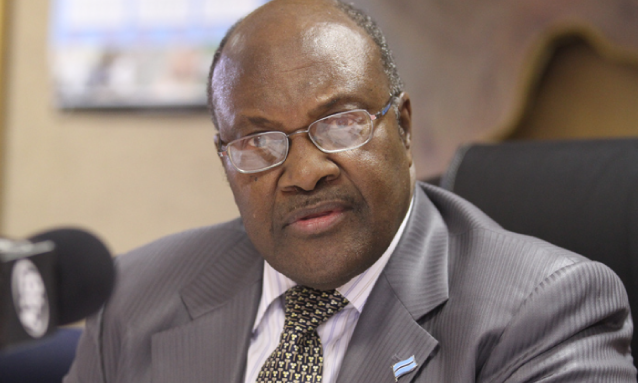 The Minister of Finance and Economic Development, Mr Kenneth Matambo (pictured above) says the double taxation avoidance agreement between Botswana and France could boost Foreign Direct Investment between the two countries. Speaking during an event aimed at sealing a protocol to make amendments to the agreement on Thursday, Mr Matambo said the agreement eliminates incidents of double taxation between the two countries.
"I hope this will encourage foreign direct investment between our countries. I wish to mention that Botswana offers a lot of advantages to investors. Botswana has the lowest tax rates in the region. We are also one of the few countries on the continent which do not have foreign exchange controls," the minister explained in Gaborone, before co-signing the protocol with the French ambassador to Botswana, Mr Pierre Voillery.
Minister Matambo further said the conclusion of the protocol makes the double taxation avoidance tool compliant with international standards on transparency and the exchange of information on tax. Additionally, he said it facilitates closer cooperation between the two countries' tax administrations and would go a long way in helping guard against tax evasion through the exchange of tax information.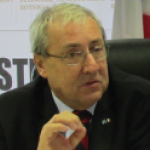 The French ambassador, H.E. Mr Voillery (pictured) explained that Botswana would be taken off the French list of non-cooperative states and territories as soon as the agreement is ratified and comes into effect.
"It means that investors are going to come much more easily into Botswana," he said.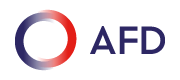 He said moreover, the French Development Agency would also be able to fund development programmes.
Reference: BOPA