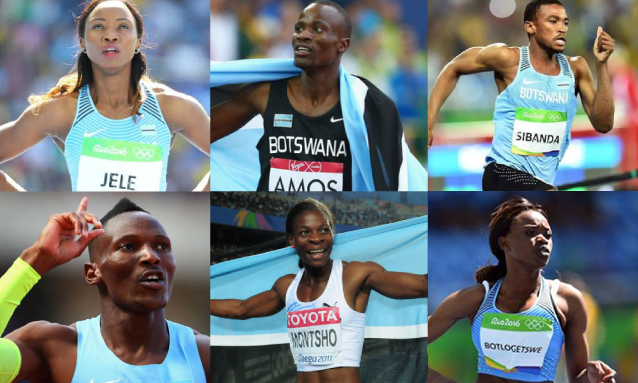 Team Botswana last week headed for Cardiff, Wales where they've been making use of a training camp to prepare for the upcoming IAAF world championships. Today they will head for London, where the games are set to take place from 4-13 August.
Botswana has sent a formidable team of athletes who have comfortably shown themselves to possess the mettle to give their competitors a good run for their money in a bid to strike gold. Back in 2015, Botswana could only send four athletes and the men's 4x400m relay team to the Beijing World Championships. By contrast, this time has seen Batswana athletes outdo their previous performance by doubling their entrants. Eight athletes will represent Botswana, while the men's and women's 4x400m relay teams will each have two teams.
The men's team includes Baboloki Thebe, Isaac Makwala, Karabo Sibanda, Onkabetse Nkobolo and Leaname Maotoanong, while the women's team consists of Lydia Jele, Amantle Montsho, Christine Botlogetswe, Galefele Moroko, Goitseone Seleka and Oarabile Babolai.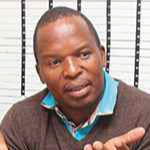 The team's coach, Justice Dipeba (pictured) said in a telephone interview with BOPA that preparations were going well in Cardiff. He said all the athletes, who had been competing in different events all over the world, joined the camp in Cardiff except for Nijel Amos, who would join them in London.
"Nijel requested to stay with his coach at this critical phase so as to polish a few things before London," he said.
Dipeba said they were happy with the preparations and that they were concentrating on building speed and applying the right technique. He said he was happy that the athletes were responding well during training and that they were looking forward to the competitions. The last time Botswana won a medal at the world championships was in 2011 in Daegu, when Amantle Montsho achieved the first ever gold medal.
Reference: BOPA