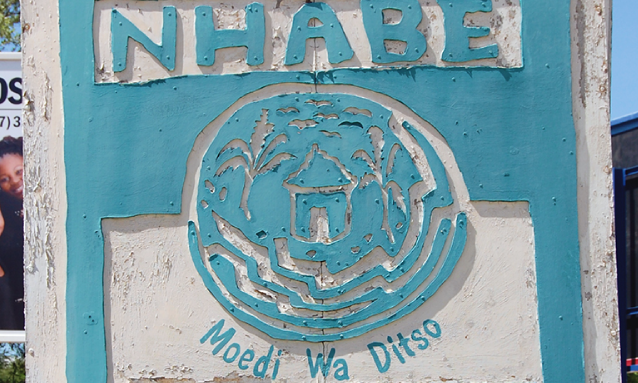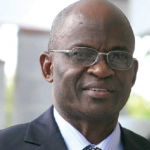 Following a cash injection from the European Union, Nhabe Museum in Maun will officially re-open in August, with the event expected to be officiated by the Minister of Nationality, Immigration and Labour Affairs, Edwin Batshu (pictured).
Nhabe Museum chairperson, Ompatile Sebuelo made this revelation recently when briefing members of the community at the Maun Kgotla. Sebuelo said the museum had been struggling for artefacts to showcase due to lack of coordination between the museum and the Ngamiland community.
Sebuelo said the museum would launch following a much-needed 1-million pula cash injection from the European Union, through which they have developed some structures, which would be leased to clients to help raise funds for the museum. He explained that the community and the museum had previously drifted apart, leading to the museum losing its artefacts and some individuals claiming back historical artefacts donated to the museum.
Sebuelo's colleague, Tshematshe Monwela said the museum should reflect the people of Ngamiland and their traditions, but lamented the fact that the museum had nothing to showcase. Monwela highlighted that artefacts would be an added advantage with which to attract tourists to the museum at a reasonable charge to raise funds for the museum.
Statistics show that tourists return to their respective countries with about P11 million worth of unused money that Nhabe Museum could tap into – Tshematshe Monwela
Community members in attendance expressed their appreciation of the consultation by the Nhabe Museum board. They said it should be the beginning of further consultations through which the community is kept abreast of issues affecting the museum. Kgosi Oleyo Ledimo said the museum had detached itself from the community, and that the consultation was a positive development to correct past mistakes. Kgosi Cosmos Lelathego also appreciated the museum board reaching out, saying community members are willing to help revive the museum by donating artefacts.
Reference: BOPA