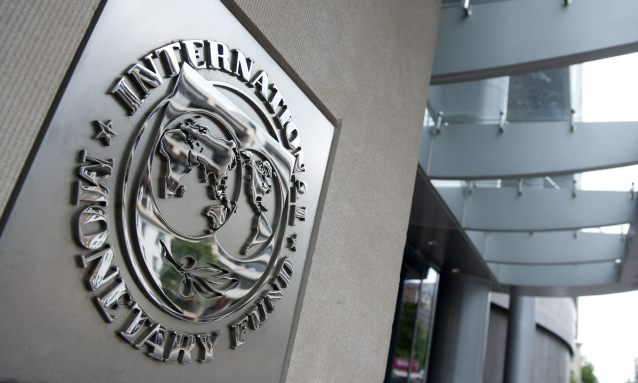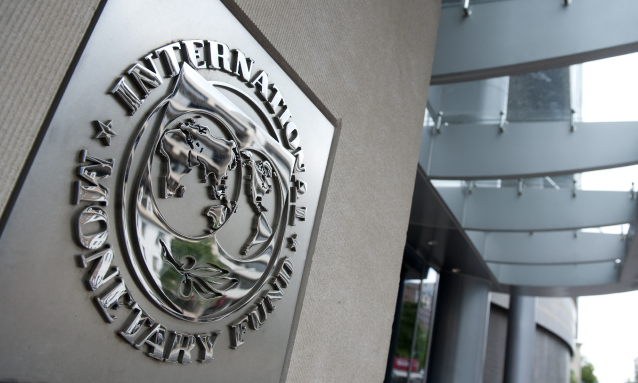 Botswana is one of the highest spenders on public investment, but this has not resulted in high-quality infrastructure, the International Monetary Fund (IMF) says.
According to the latest IMF's report on technical assistance on public investment management, Botswana scores below the most efficient countries with comparable levels of public capital stock per capita.  It states that public investment efficiency is lower than the average in emerging market economies and the world and this calls for the need to improve public investment management. Based on the methodology outlined in the IMF Board Paper, the efficiency gap for Botswana is calculated at 37% compared to an average of 27% for the world and emerging market economies.
"These results suggest that about one-third of Botswana's public capital stock did not result in the maximum level or quality of infrastructure assets or service delivery, that is efficiency loss. Therefore, there is significant scope for improving public sector investment efficiency to take full advantage of its impact on economic growth," read the report.
The report further states that under the current fiscal policy framework, improving public investment efficiency could potentially create additional fiscal space for addressing the existing infrastructure bottlenecks, without jeopardising debt sustainability. It also suggests that a targeted approach to address existing infrastructure weaknesses would reduce pressures on the government balance.
"Going forward, achieving the authorities' infrastructure goals and tackling bottlenecks in the implementation of public investment projects would require addressing key drivers of public sector inefficiencies.  Developing a robust public investment framework, and strengthening the institutions will be crucial in addressing these inefficiencies," the report states.
However, the report says that Botswana's institutions for managing public investment compare reasonably well to other emerging market economies. National and sectoral planning, as well as fiscal rules, are stronger for Botswana than its comparators, but public private partnerships (PPPs), company regulation and to a lesser extent investment by sub national governments score less well than comparators. The development budget is reasonably comprehensive and includes all donor-funds, but not PPP transactions. Project appraisal, project selection, and integration of capital and recurrent budgets require further work.  Although the scores for the availability of funds and protection of investment exceed comparators, project management is weaker than in comparator countries.
Public investment has been a key element of Botswana's fiscal policy for the last three decades.  From 1990 to 2006, public investment averaged 11.4% of gross domestic product (GDP), almost doubling the average real GDP growth rate during those years (4.6%). Public investment peaked in 2009 at 17% of GDP, on account of economic stimulus measures, and gradually declined to 8.4% of GDP by 2014. Despite strong public investment during this period, GDP remained highly volatile driven mostly by the impact of the mining industry.
Source: MmegiOnline