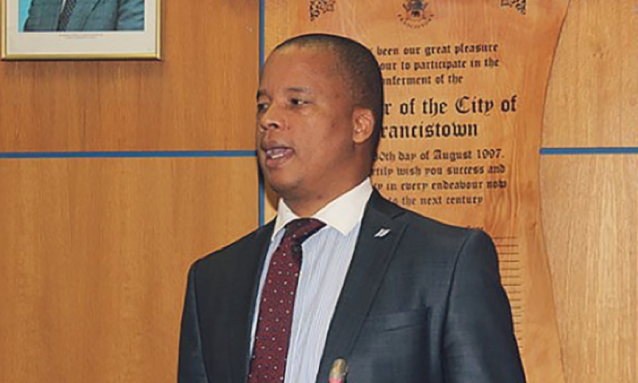 The Botswana government is seeking prospective bidders for the establishment of a coal-to-liquids plant with support from the state-owned oil company, Botswana Oil.
Botswana Oil, which manages state-owned strategic fuel reserve facilities, says in a pre qualification tender advertisement that the project aims to diversify Botswana's economy and attain fuel self-sufficiency through the exploitation of the country's abundant coal resources. The invitation is extended to prospective private companies and parastatal bidders to undertake a bankable feasibility study for the design, financing, construction, ownership, operation and maintenance of a coal-to-liquids plant in Botswana, which will be facilitated by Botswana Oil. The bids, which must be in by August 2, follow the closing on July 12 of a request for proposals for owners of coalbed methane (CBM) prospecting licences to develop a 100 MW CBM pilot power plant.
At the Botswana Resource Sector Conference in June, Mineral Resources, Green Technology and Energy Security Minister, Sadique Kebonang expressed the government's determination to better its legislative framework and policies to ensure the country becomes more investor friendly, against a backdrop of low foreign direct investment in the country. Botswana Oil is mandated to ensure the security of petroleum supply for Botswana, where it manages state-owned strategic fuel reserve facilities, strategic stocks as well as bulk storage and distribution in the petroleum sector.
Source: miningwekly.com