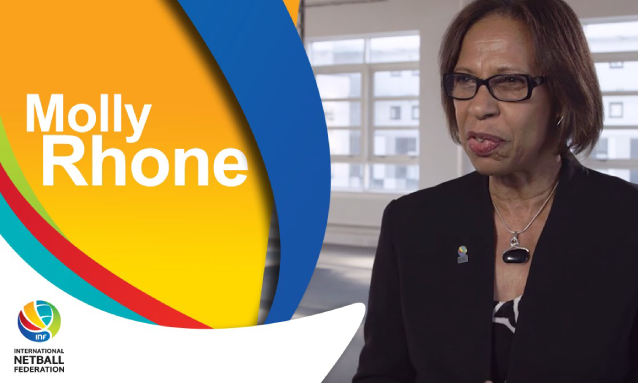 International Netball Federation (INF) president, Molly Rhone has applauded Botswana's hosting skills during the just-ended 2017 Netball Youth World Cup competitions. Speaking at the NWYC tournament media brief recently, Ms Rhone said she rated Botswana nine out of 10 overall.
She said Botswana did a fantastic job not just in hosting but also through the national team's impressive performance during the tournament. Additionally, she said she was impressed by how the host country prepared and delivered the tournament.
"Four years ago we awarded the championships to Botswana, whoever thought we would have been here and witnessing such a wonderful event," she added.
The nation's reception, she enthused, was also overwhelming, adding that she was touched by the kind nature of Batswana. Ms Rhone said she was impressed by the Botswana Netball Association (BONA) and Botswana National Sports Council (BNSC)'s level of commitment towards the tournament. Since the beginning of the tournament, she said, INF had not encountered any hiccups.
She said the NWYC 2017 tournament was the first INF event to broadcast live games, but added the broadcast was magnificent.
Addressing Team Botswana not making it into the top 8, Ms Rhone said decisions are governed by INF laws and regulations.
To explain, she said;

"When you look at Botswana, it has gone to higher grades in their play. When you host, you sign all documentation and all countries and teams partaking in the competitions should know and abide by the rules," she said.
She said overall, netball had grown tremendously including membership and the quality of play.
Reference: BOPA