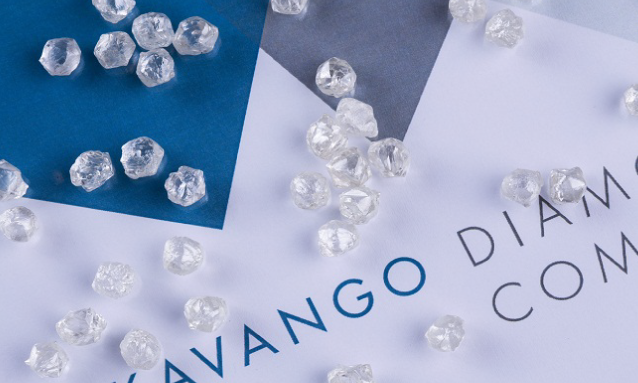 Botswana's state-owned Okavango Diamond Company (ODC) registered a 9 percent increase in the first half sales to $309 million, as demand improved.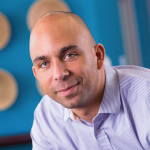 Reuters quoted company Deputy Managing Director, Marcus ter Haar as saying that they sold 1.8 million carats in five auctions held since the beginning of the year.
"The volumes of carats sold were 3 percent higher than the same period in 2016," he said.
According to Reuters, ODC plans to have 10 tenders this year. The company sells 15 percent of the output of Debswana, a joint venture between De Beers and Botswana, which is targeting production of 20.5 million carats this year. –  Rough&Polished
Reference: diamondgazette.com