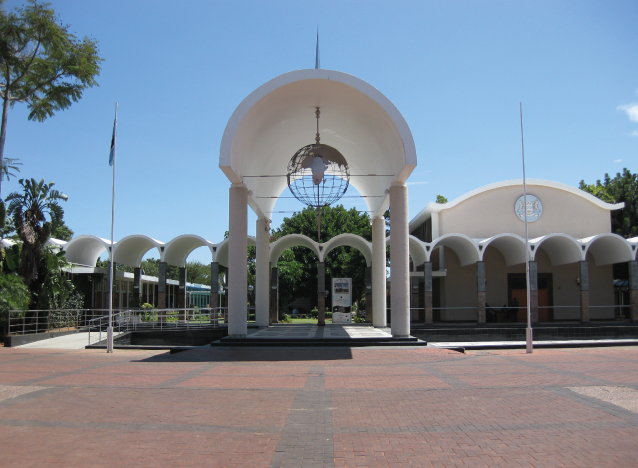 The Parliament Committee on Intelligence and Security has never met since its appointment in December 2014.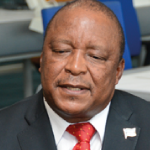 Answering a question in Parliament on Tuesday, the Minister for Presidential Affairs, Governance and Public Administration, Mr Eric Molale (pictured) said only three members of the committee turned up for a meeting called on November 25, 2016. For that reason, the meeting could not convene, as those who turned up did not form a quorum. What's more, Mr Molale said that the members of the Parliamentary Committee on Intelligence and Security had never been sworn in.
---
The earmarked members for the committee were, Messers Kagiso Molathegi, Ignitious Moswaane, Shawn Ntlhaile, Ndaba Gaolathe, Samuel Rantuana, Ronald Shamukuni, Buti Billy, Christian De Graaf and Mephato Reatile.
---
Mr Molale further said that the Intelligence Security Services Act established the Tribunal, adding that the current chairperson was a sitting Judge of the High Court, Justice Dr Zein Kebonang. He further said the other two members were Mr Edward Muyaluka, a retired police officer with a wealth of knowledge on intelligence and Ms Tsetsele Fantan, a member of the public.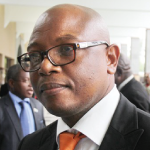 The MP for Francistown South, Mr Wynter Mmolotsi (pictured right) had asked the minister to give an update on the formation of the Security Tribunal. Mr Mmolotsi also wanted an update on the number of times the Parliamentary Committee on Intelligence and Security had met as well as the current members of the committee.
Reference: BOPA