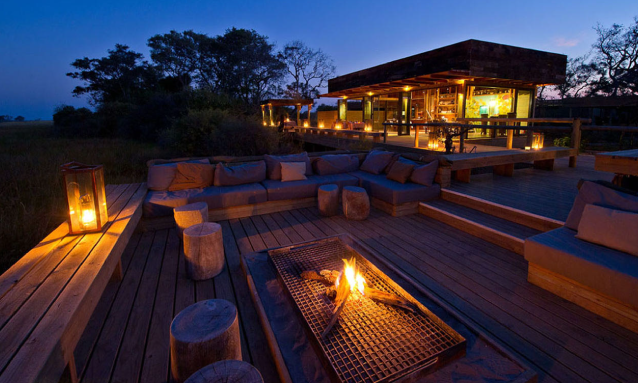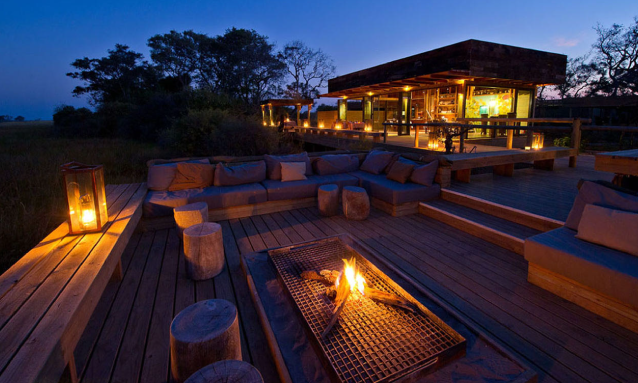 A year since the devastating fire that threatened to destroy Wilderness Safaris' Vumbura South Camp and its gorgeous scenic views, we're happy to bring you news of the camp having risen from the ashes!
Last week, the Wilderness Blogger site delivered news of fantastic progress being made in the refurbishment of the camp. According to the blog site, the project was done very quickly, in spite of hosting guests all year round. Quite a feat!
"With all the pumping wildlife it was easy to forget just how close we came to losing some of our majestic jackalberry trees that make Vumbura South Camp such a woodland delight," writes the Wilderness Blogger.
The site states Wilderness committed itself to restoring the ancient jackalberry trees and invested in their life span by plastering the wounds and nursing them back to health. The site further says the newly-built lounge and star deck were built around the trees, hoping to benefit in the future from their full canopies.
Almost a year to the day, the largest and most damaged of the jackalberries has started to show signs of life, with new shoots almost glowing against the old, damaged bark, the site states. The trees are far from restored to their original glory, but they are on their way, and with just a couple more years of tender loving care, these beauties will show off their spectacular canopies once again.
We're happy to hear that, Wilderness. Many years ago, I was lucky to visit both the Vumbura and Little Vumbura camps, and if Vumbura South Camp is half as breathtaking as they were then, I'd be ecstatic to make it there one fine day. Given the standard of Wilderness camps; from the scenic beauty, the excellent service delivery and melt-in-the-mouth home-made food (just to name a few), I'm willing to bet Vumbura South Camp is well worth a visit.
Click the link below to see images of the tree damage:
http://www.wilderness-safaris.com/blog/posts/restoring-the-fire-damaged-jackalberries-at-vumbura-plains
Reference: Wilderness Blogger
Image source: Iconic Africa