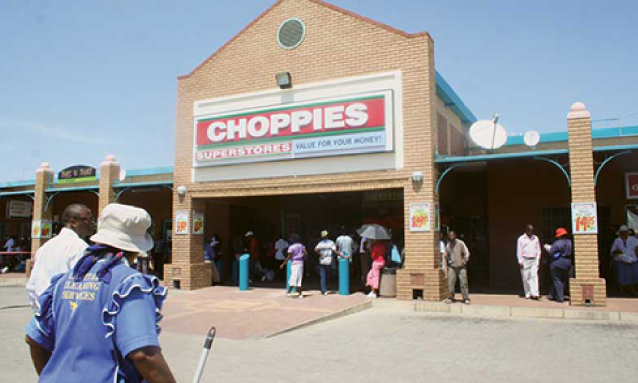 Botswana's homegrown and perhaps the most prolific supermarket, Choppies plans to expand its operations in Zambia by opening nine more outlets, with its Chipata branch to be unveiled this month-end.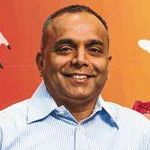 Group Chief Executive Officer, Ramachandran Ottapathu (pictured) said Zambia's favourable investment climate has allowed the retail chain store to rapidly broaden its business prospects to other potential markets outside Lusaka.
Mr Ottapathu said when he paid a courtesy call on Zambia's High Commissioner to Botswana, Brigadier General Patrick Tembo that Chipata will be the latest investment destination, with the opening of a store this month. This is contained in a statement issued by Zambia's first Secretary to Botswana, Kasabo Kalussa.
Choppies opened its first Zambian store in Lusaka's Kanyama Township and currently operates 12 outlets in the country, with a total workforce of 800 locals.
"The group expects to double its operation to around 2,000 with the opening of nine more stores by December this year," Mr Ottapathu said.
He said Choppies stores import a lot of Zambian agricultural products that are in demand in Botswana and Zimbabwe.
"We have since invited a few of the manufacturers from Zambia so that we can export most of the products from there because some Zambian products on our shelves are selling like hot cakes.

We have a delegation from Trade Kings coming here [Botswana] on the July 28, we are making further arrangements to engage small medium enterprises," he said.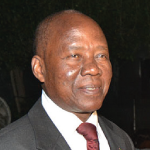 Speaking at the event, Brig. Gen. Tembo (pictured) said Zambia is open to investments and as such, the Zambian government has put in place measures to encourage business growth. He said private sector engagement is essential to the continued growth of Zambia's economy and commended the retail conglomerate for expanding its footprint in Zambia. He encouraged the group to engage in the best business practices as it competes with other retail supermarkets operating in the country.
Reference: lusakatimes.com