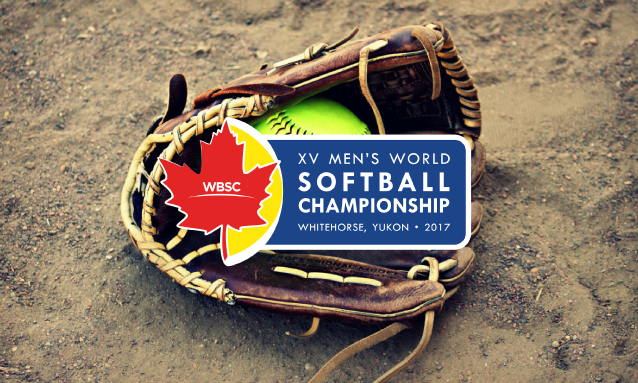 As Botswana's winning streak in sports continues to thrive this year, news has reached us that Botswana's softball team is making history of its own too! For the first time in history, the Botswana team has qualified for the Top 8 stage at the ongoing XV Men's World Softball Championship 2017 held in the Whitehorse, Yukon, Canada.
This comes after a three-way tie between Botswana, Czech Republic and Denmark. Botswana automatically qualified after Japan beat Denmark and qualified for the quarter finals. This is bound to change Botswana's rankings, as the team went in for the championships ranked position 19 in the world.
Other national teams who qualified are New Zealand, Japan, Argentina, Canada, Australia, USA and Venezuela and these were the top four from each pool.
The teams are set to compete for the Gold medal game today.
Reference: BOPA