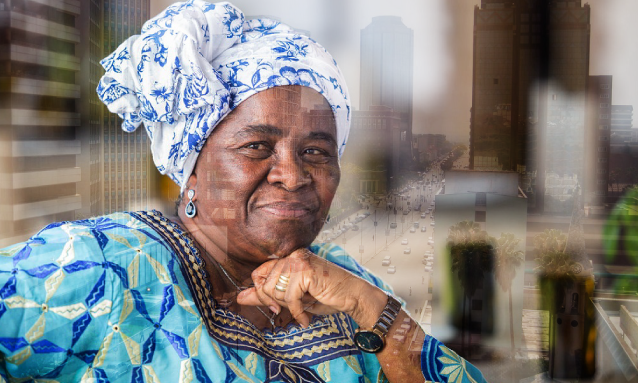 The Ministry of International Affairs and Cooperation wishes to respond to the recent text message doing the rounds on social media alleging that the Minister of International Affairs and Cooperation, Dr Pelonomi Venson-Moitoi made some remarks on the state of relations between Zimbabwe and Botswana. It purported to among others, visa imposition on Zimbabweans and closure of the Botswana Embassy in Harare.
We wish to categorically refute this fabricated story, whose origin remains a mystery. Dr Venson-Moitoi was never recently interviewed by any reporter on Botswana's relations with Zimbabwe. Given the damning nature of the story, the Ministry queried the origin of the story and in response, the Mmegi Newspaper unequivocally disassociated itself from the story. The Mmegi Newspaper further disclosed that they do not have any association with any reporter by the name of Kgomotso Duma.
The Ministry, therefore, wishes to advise the general public to dismiss this story, as it is a figment of the author's imagination. Botswana and Zimbabwe continue to enjoy excellent relations. This has been clearly demonstrated by the recent convening of the Joint Permanent Commission on Defence and Security between the two countries in Gaborone, Botswana on May 29 to June 2, 2017.
Source: Official BW Government Facebook page
Image source: enca.com