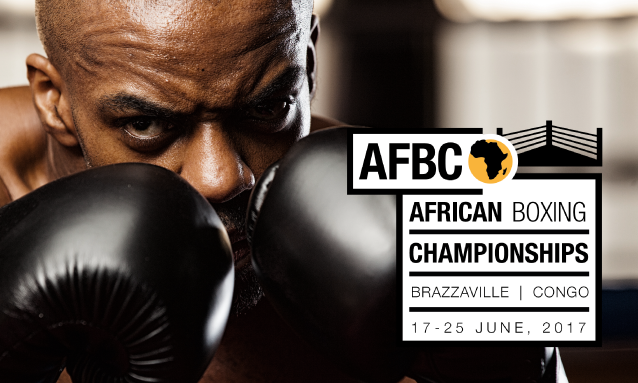 Botswana's National Boxing Team has brought home two medals from the just ended African Boxing Championships held in Congo Brazzaville. The boxers held off stiff competition from fellow African boxers to comfortably book themselves places at the World Boxing Championships, to be held in Hamburg Germany in August.
Mahomed Otukile (pictured below, left) bagged himself a silver medal in the lightweight finals (52kg) in a fight against Flissi Mohamed of Algeria. Otukile's Algerian opponent snatched the much-coveted gold medal after beating Otukile 3-0. Otukile's ascent to silver victory has seen him beating Ivory Coast's Nkolomoni Heritage in the semis, which was hot on the heels of his 3-0 victory against Mauritius' Rolfo Jean David in the quarter- finals.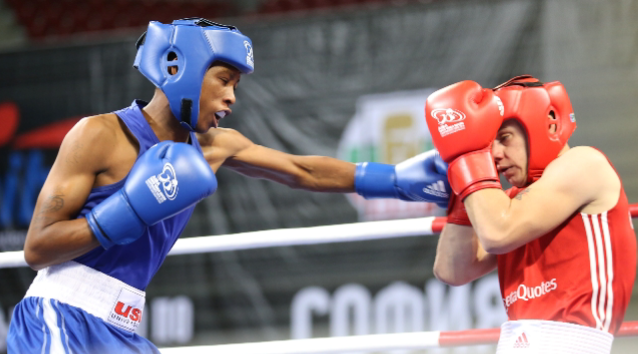 In the preliminaries, Otukile won against South Africa's Noxele Bongani on technical knockout grounds. This automatically granted Otukile a place in the World Championships in Germany in August. Not to be outdone, Botswana's Kesemang Aratwa also bagged a bronze medal for Botswana's women's side in the female elite category (64kg). Head coach, Lechedzani Luza said the tournament was competitive and was attended by all African superpowers.
Luza said Cameroon's men and women's teams dominated the competitions, winning most of the bouts up to the finals. Additionally, he said countries like Congo, DR Congo, Uganda, Cape Verde, and Madagascar, which usually don't do very well, were on fire this time around. Luza said although the Botswana team was doing well in terms of their aggression and endurance, they could do with being more economic and employing more tactics in the bouts.
He explained that the team needs to engage more power behind their punches. Luza further said the team needs to put their opponents under immense pressure so as to distract their plans, a strategy that worked for some of his boys, particularly Otukile. Luza's next plan is to fight against Zambia and Namibia in the near future and hopefully have an international camp before the World Championships in August.
"Otherwise the team is showing promise and we have learnt a lot during the competitions," he said.
The next competitions will be staged in Hamburg, Germany; during which time the city is expected to host about 280 elite male boxers.
Well done to them both, way to go!
Reference: BOPA