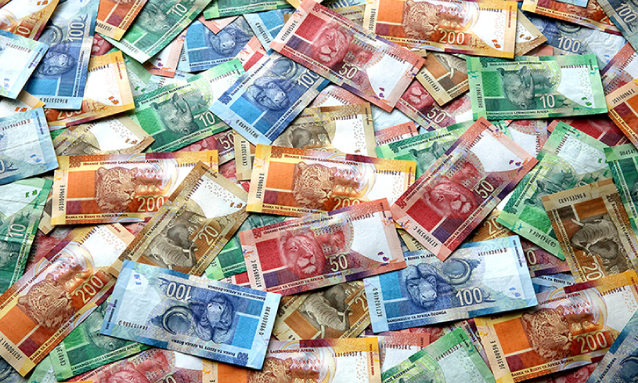 Botswana is likely to face challenges if South Africa's fiscal strength continues to weaken, says the Permanent Secretary in the Ministry of Finance and Economic Development, Mr Solomon Sekwakwa.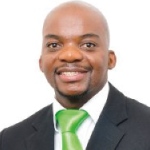 Mr Sekwakwa was responding to a question posed by a member of the Public Accounts Committee (PAC), Mr Dithapelo Keorapetse (pictured), who wanted to know how Moody's Investors downgrading South Africa's economy from Baa2 to Baa3 had affected Botswana and what was being done to cushion the country against any effects that may arise.
Mr Sekwakwa said the government was closely monitoring the fiscal situation in South Africa because most of Botswana's imports are from South Africa.
"If South Africa's economy is not doing well we are likely to suffer," he said.
He highlighted that Botswana's Gross Domestic Product is driven by mineral revenues, making it difficult to measure the impact, which is why they have not been able to quantify how much impact has been felt by Botswana so far.
"But we are likely to face challenges if things do not improve in South Africa," he said.
MP Keorapetse also wanted to know what progress has been made under the Economic Stimulus Programme (ESP), in light of Botswana's economic challenges. He also wanted to know if the Permanent Secretary was satisfied with the progress.
"I do not have the facts now but I know that the infrastructural facilities that were to be constructed have been done while some are lagging behind. In road construction, we are behind on account of lack of capacity.

In terms of job creation and circulating money in the economy, ESP has been able to achieve that, but I am not satisfied with the progress so far. We are currently sitting at 20 percent unemployment rate," Sekwakwa noted.
With regards to Botswana's economic diversification, MP Keorapetse wanted to know why the country has not been able to diversify the economy after 50 years of independence.
"Two things are happening. The mineral sector continues to grow, but other sectors are going down. We need to take a step back and restructure our economy and overhaul all our systems and procedures, including immigration," Sekwakwa responded.
Mr Keorapetse also said there were reports that suggest that there is "state capture" which is evident in some institutions, citing the military as an example where finances were channelled towards the procurement of unnecessary equipment, while other urgent needs such as staff welfare are overlooked. He wanted to know what advice the accounting officer gave in such instances.
"The situation at the Botswana Defence Force shows that personnel conditions are not good," he said, adding that more needed to be done at management level and procurement for government institutions.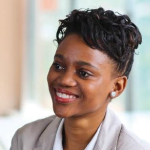 On other issues, PAC member and Specially Elected MP, Ms Bogolo Kenewendo (pictured) questioned the accounting officer on why the Ministry of Finance and Economic Development often brought high supplementary budgets to Parliament for approval after the national budget was made, saying it brought the credibility of the budgeting system into question. She cited the Botswana Innovation Hub building as a case in point, saying if cost estimations were not done properly on what was planned, there were loopholes for finances to be drained.
"The challenge is that when our principals need something done then we are inclined to add it as supplementary. With buildings, there are challenges because quantity surveyors do not give us proper costs for the life of the project as they are supposed to do so. Then we have to supplement the budget," the accounting officer responded.
Reference: BOPA
Image source: CNN Money