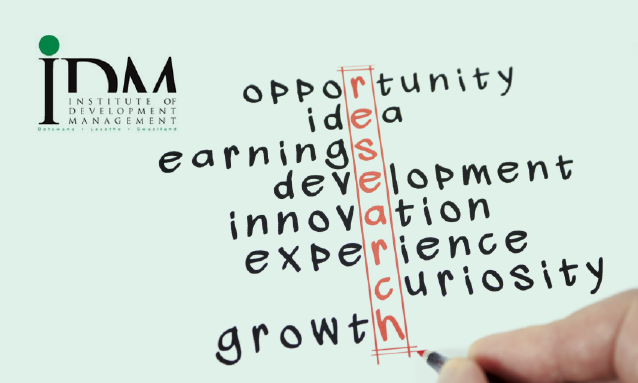 The Institute of Development Management-IDM aims to reposition itself in order to respond to the human resource development needs in the region through research. To that end, the institution recently collaborated with Ohio University, US in areas of research.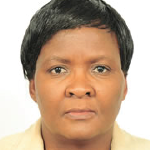 IDM Country Director, Dr Onalenna Seitio-Kgokgwe (pictured) disclosed this on Friday during a stakeholder engagement forum. She said IDM, established in 1974, has key satellite offices in Botswana, Lesotho and Swaziland. She noted that the focus of the institution's strategy was to reposition IDM to respond to the human resource capital needs in each of the aforementioned countries, by aligning its services to the national agendas of each country.
She highlighted that the collaboration with Ohio University would strengthen capacity and quality output in areas of research. The research, she said, would be primarily community-based, where students would do high impact research engagements at grassroots level. Dr Seitio-Kgokgwe further said IDM intends to work on Culture and Heritage Studies with Ohio University's Swaziland branch.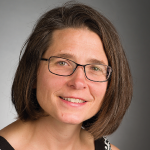 For her part, Professor Gillian Ice (pictured), a director at Ohio University, said the partnership had a two-way benefit for IDM and Ohio University, which would see students publishing collaborative research at an international level. She noted that Ohio University valued partnerships and intends to develop programs collectively for the benefit of the students. She said apart from working with IDM, Ohio had been working with various sectors in Botswana for the past 40 years.
Professor Ice explained that previous work includes collaborating with the then Ministry of Education and Skills Development, during which Ohio University contributed to the development of Botswana's teacher training programme. Additionally, she said they are keen to build community-based research as well as doing research on Non-Communicable diseases, which necessitates the partnership with IDM.
Reference: BOPA