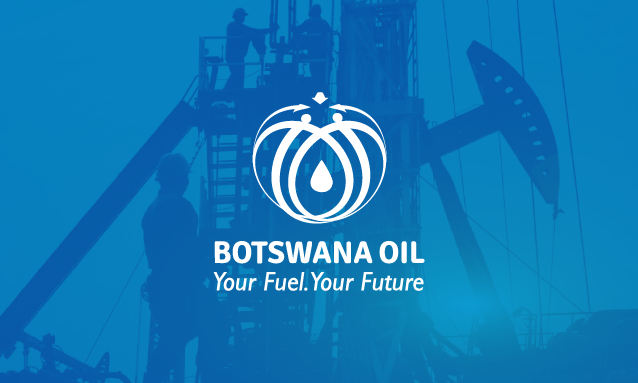 Botswana Oil (BOL) has issued a tender seeking investors to build a coal to liquid (CTL) plant for the production of fuel in diamond-rich Botswana in a bid to secure its energy supply.
In a pre-qualification document dated June 16, Botswana Oil said it was seeking prospective companies to take on a "bankable feasibility study, design, finance, construct, own, operate and maintain a coal to liquids plant in Botswana". The deadline for the pre-qualification submissions is Aug. 2.
BOL said the plant had the potential to create an estimated 4,000 to 5,000 jobs as well as promote exports and the creation of newer industries. According to BOL estimates, it will cost about $4 billion to build. Botswana's current demand for petroleum products stands at 1.2 billion litres per annum, all of which is imported, mostly from South Africa.
Source: Reuters