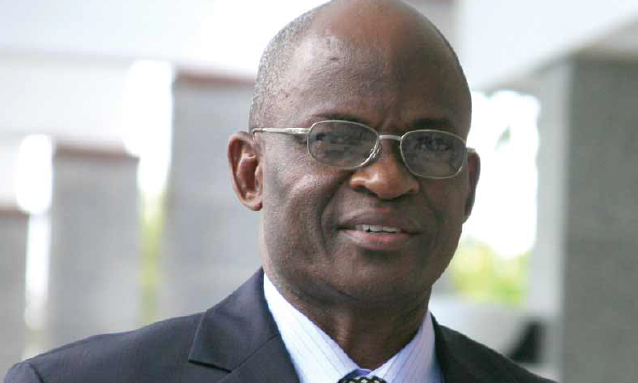 The Botswana government is continuing its efforts to work on strengthening its legal framework with a view to attracting investment and facilitating the ease of doing business in Botswana. The Minister of Nationality, Immigration and Gender Affairs, Mr Edwin Batshu revealed this while briefing members of Ntlo ya Dikgosi (House of Chiefs) in Gaborone on Tuesday.
Minister Batshu said the Immigration (Amendment) Bill of 2016, which was approved by the National Assembly in April, contained alterations to the previous law, which would allow the Minister to take decisions on ad hoc basis to enhance the investment climate. The Minister would be able to confer permanent residence on non-citizens who have lawfully resided in Botswana for less than five years, providing he was satisfied that they had or intend to invest in and establish a significant business in Botswana.
Minister Batshu also said his ministry was continuing with consultations on the Citizen (Amendment) Bill of 2017, the aim of which is to introduce dual citizenship in restricted circumstances, and was tabled before parliament in February this year. The National Registration (Amendment) Bill is also currently being revised and drafted, while stakeholder consultations on the Draft National Migration Policy are currently taking place.
Additionally, Minister Batshu said the ministry is also in the process of developing modern systems that will improve its operations. The ministry is looking to overhaul its current system into an automated fingerprint identification system to store and verify fingerprints used for registering citizens as well as to produce the national identity card. The ministry's integrated information technology system will facilitate civil registration services, immigration and citizenship, passport and border control as well as labour administration. A public key directory system will be installed in order to enhance the efficiency of the passport and border control system. This will enable the ministry to verify the travelling documents of other states.
Reference: BOPA
Image Source: The Chronicle