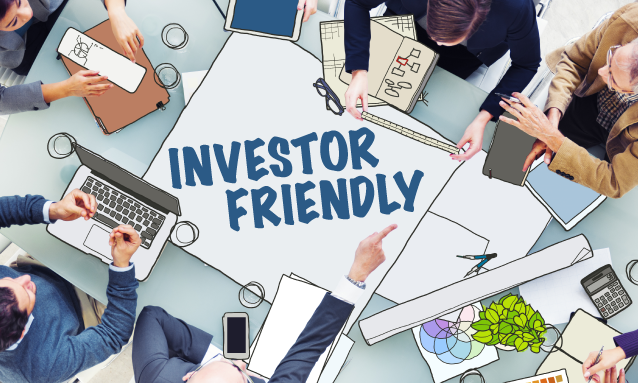 The Botswana government is determined to better its legislative framework and policies to ensure the country becomes investor friendly, against the backdrop of a collapsed Foreign Direct Investment (FDI) drive.

Speaking at the Botswana Resource Sector Conference recently, Mineral Resources, Green Technology and Energy Security Minister, Sadique Kebonang (pictured right) said the government's minerals sector strategy and policy continues to take into account prevailing industry conditions. Mr Kebonang said his Ministry was reviewing all the legislation and policies to ensure that they are conducive to sustainable mineral exploration, mining and energy development.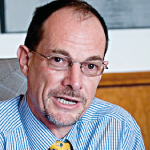 Econsult MD, who's also the former Deputy Governor of the Bank of Botswana, Dr Keith Jefferis (left), said in response to a question on why FDI into Botswana had collapsed, that the Botswana government had done some things that had turned prospective investors away.
He said while Botswana was once very friendly towards foreign investment, there are currently many elements that are discouraging of foreign investment. Even with FDI dropping in mining in general because of various other obstacles, FDI had not flowed into other sectors.
Minister Kebonang told the conference that proposed changes to the Mines and Minerals Act, the Precious and Semi Precious Stones Act and the Diamond Cutting Act would be discussed during the next parliamentary sitting in July.
Amendments were being proposed relating to the setting up of mine closure funds for rehabilitation, the pursuit of citizen economic empowerment initiatives, safe use of explosives and increased penalties to deter illegal activity in the diamond sector.
Movement in the energy sector, he said, includes the government diversifying its investment focus, with the main pillar of the national energy policy being the development of a low-carbon energy portfolio. These are to be tabled during next month's sitting of Parliament. The Botswana Energy Regulatory Authority has been established to protect both the consumer and the investor, with the filling of the CEO position expected in next three to four months. A request for proposals (RFP) is set to close on July 12 for owners of coalbed methane (CBM) prospecting licenses to develop a 100 MW CBM pilot power plant.
Reference: miningweekly.com