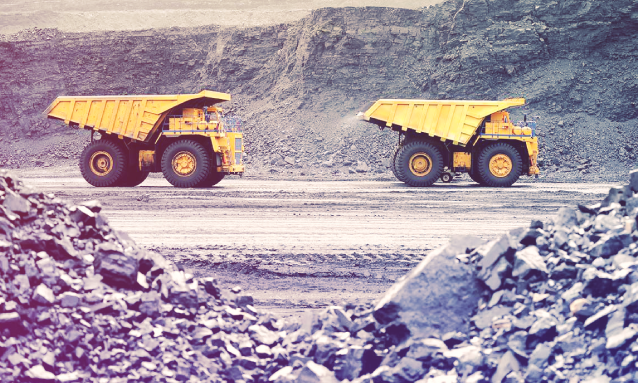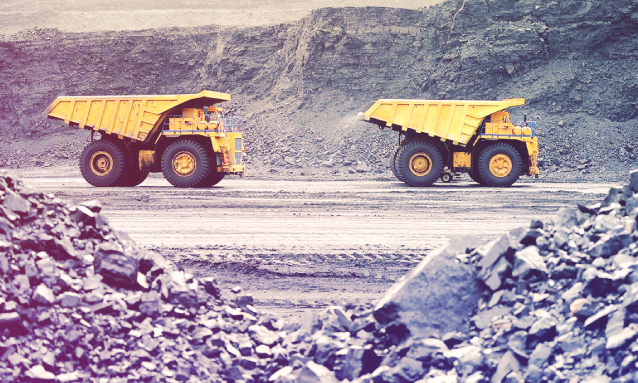 Botswana has reportedly developed a strategy aimed at making it one of the world's top 10 mining destinations.

Speaking on Wednesday at the resource sector conference in Gaborone, the Minister of Mineral Resources, Green Technology and Energy Security, Sadique Kebonang (pictured right) said Botswana would attain a top 10 destination of choice through private sector investment and boosting confidence. Kebonang said this would see Botswana emerge as a mining centre of excellence.
The Minister said the strategy would also ensure affordable, accessible and sustainable supply of energy to Botswana through multiple sources. He further said the country also aimed at becoming a net energy exporter within the region
"My ministry will continue to make the necessary reviews to legislation and policies to ensure that they are conducive to sustainable mineral exploration, mining and energy development," he said.
He further asserted that significant progress had been made to place Botswana on track to becoming a mining centre of excellence.
Source: journalducameroun.com
Image source: xylem.com