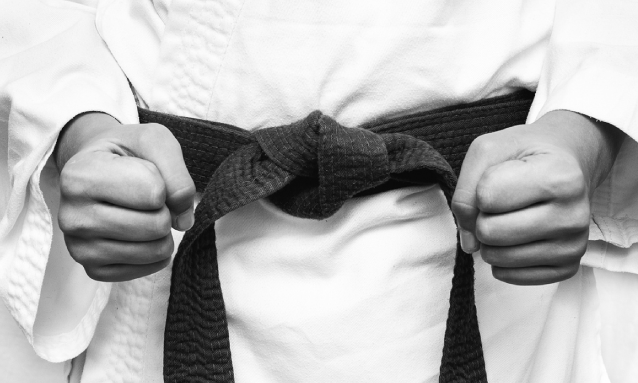 The Botswana karate team has scooped seven medals from the just ended Africa Karate Championships that were held in Yaounde, Cameroon.
The Botswana Karate Association (BOKA) was represented by a team of nine karatekas comprising eight males and one female at the Union Federation of African Karate (UFAK) Cup. The team scooped two gold medals, two silver medals and three bronze medals.
BOKA chairperson, Sensei Tshepho Bathai told BOPA that the competition gave them the chance to review the team's progress.
Sensei Bathai said the team displayed their best performance in the history of karate at the UFAK championships, even though there was still a lot to do to match countries like Egypt, Tunisia and Algeria.
He said the team did outstandingly well and surpassed their set target of four medals.
He said even before the other athletes could participate in their categories, before the last day of the tournament, the Botswana team had already accumulated five medals. The proud Sensei said while the competition was tough, the team represented did very well as they trained hard and they were committed to bringing home medals.
A breakdown of the medals
Sensei Ofentse Bakwadi scooped a Gold medal in the male individual kata category, while Thabang Setshego won a Silver medal in the male individual kumite under 60kg.
The lone lady on the team, Lame Hetanang scooped a Silver medal under the female individual kumite under 50kg.
Oratile Caiphus won Bronze medal under the male individual kumite under 75kg, with Phillipe Raveka snatching the Bronze medal for the 16 to 17 years individual kata as well as the Bronze medal in the 16-17 years' individual kumite category.
The Botswana team also went one further by by scooping gold medal for the male team kata comprising Sensei Ofentse Bakwadi, Phillipe Raveka and Mahommad Ali Hussain.
Reference: BOPA
Image source: kenseikankarate.com