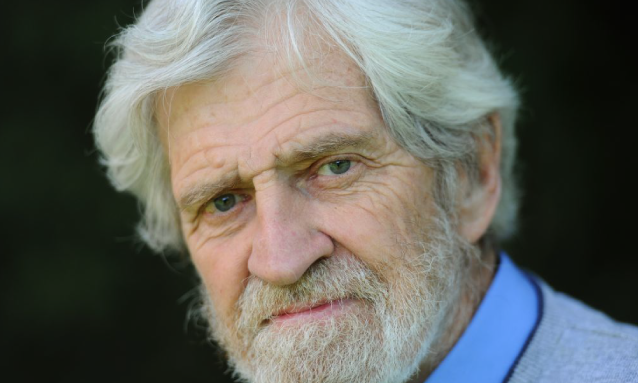 The Ministry of Basic Education has paid tribute to Swaneng Secondary School founder, Patrick Van Rensburg, who passed away on May 23, 2017. Patrick van Rensburg was a South African educationalist and anti-apartheid activist. He founded the Brigades Movement in Botswana, and the Foundation for Education with Production, which is active in South Africa, Botswana and Zimbabwe.
Patrick Van Rensburg was also the founder of Mmegi, one of Botswana's most popular and oldest newspapers
The Ministry of Basic Education highlighted that he made a noteworthy and significant contribution to the development of Botswana. Realising that Botswana's education system was in its infancy at independence, Patrick Van Rensburg worked tirelessly towards its development. At a time when many of his peers attached great value to formal academic qualifications, he advocated for a balance between white and blue-collar jobs.
Patrick Van Rensburg was a passionate educationist, the chief architect of the philosophy of Education with Production. He founded Swaneng Secondary School in 1965 on the basis of a rare and noble principle of self-reliance. He infused the technical and vocational education component into the curriculum at Madiba, Shashe River and Maun secondary schools. He is also credited with being the founding father of Technical and Vocational Education and Training (Brigades) in Botswana and a real visionary of his time.
May his soul rest in peace.
Reference: BOPA
Image courtesy of Wolfgang Schmidt 2010